latest news
Builder fined for unsafe work at height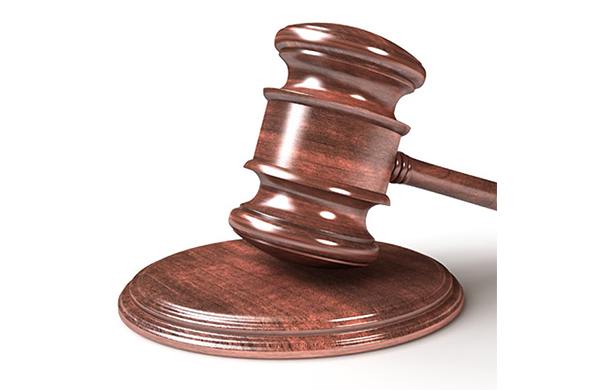 The recent case of a builder who was prosecuted for putting his sons lives at risk while working at height should serve as a warning to us all that you can be prosecuted even if there is not a fall incident.
The roofer was prosecuted after a worried passer-by spotted the two sons standing on the pitched roof of a property on an industrial estate without any safety measures to protect them from a fall. The passer-by photographed the work and sent them to the HSE, which investigated the incident.
The magistrates' court heard that the owner of the property employed the roofer to overclad its fragile asbestos cement roof with metal sheets. It provided the roofer with materials and a method statement and also supervised the work, but no edge protection or other safety equipment was provided. The two sons used a scissor lift to access the roof, however, but it didn't extend to the full height so they climbed onto the rails of the lift to cover the remaining distance.
Although nobody was injured, they were working about six to eight metres above the ground. If either them had fallen that distance, the fall could have been fatal.
The roofer was fined £3,200 and ordered to pay costs of £4,771 after pleading guilty to breaching regulation 4(3) of the Work at Height Regulations 2005. The building owner was fined £6,400 and ordered to pay costs of £9,453 after pleading guilty to breaching Regulation 4(1) of the same regulations.
Following the hearing the HSE Inspector involved in the case said that the building owner, as the client "should have ensured the roof work was properly planned, appropriately supervised and, above all, safe." He concluded by saying that the roofer should have taken suitable measures to prevent falls but instead allowed his sons lives to be put at risk.