latest news
Business confidence among Scottish construction companies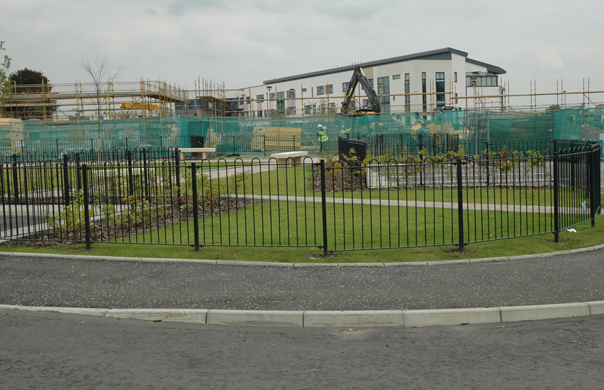 We end the year on a positive note - according to the latest quarterly survey by the Scottish Building Federation (SBF), confidence is at its highest level since the survey started in 2008.
The Scottish Construction Monitor recorded a score of up +26 which is the sixth consecutive quarter that the confidence score has been in the positive territory. However, while this reached a new high there is a warning that recruitment problems and skills shortages could threaten further growth.
There is a shortage of bricklayers, stonemasons and plant operators in all regions while northeast of Scotland is lacking carpentry and joinery trades and Central and Fife regions report a serious shortage of wood machinists.
"We end the year on a positive note - according to the latest quarterly survey by the Scottish Building Federation (SBF), confidence is at its highest level since the survey started in 2008. The Scottish Construction Monitor recorded a score of up +26 which is the sixth consecutive quarter that the confidence score has been in the positive territory. however while this reached a new high there is a warning that recruitment problems and skills shortages could threaten further growth. There is a shortage of bricklayers, stonemasons and plant operators in all regions while northeast of Scotland is lacking carpentry and joinery trades and Central and Fife regions report a serious shortage of wood machinists."