latest news
Christmas closure dates 2018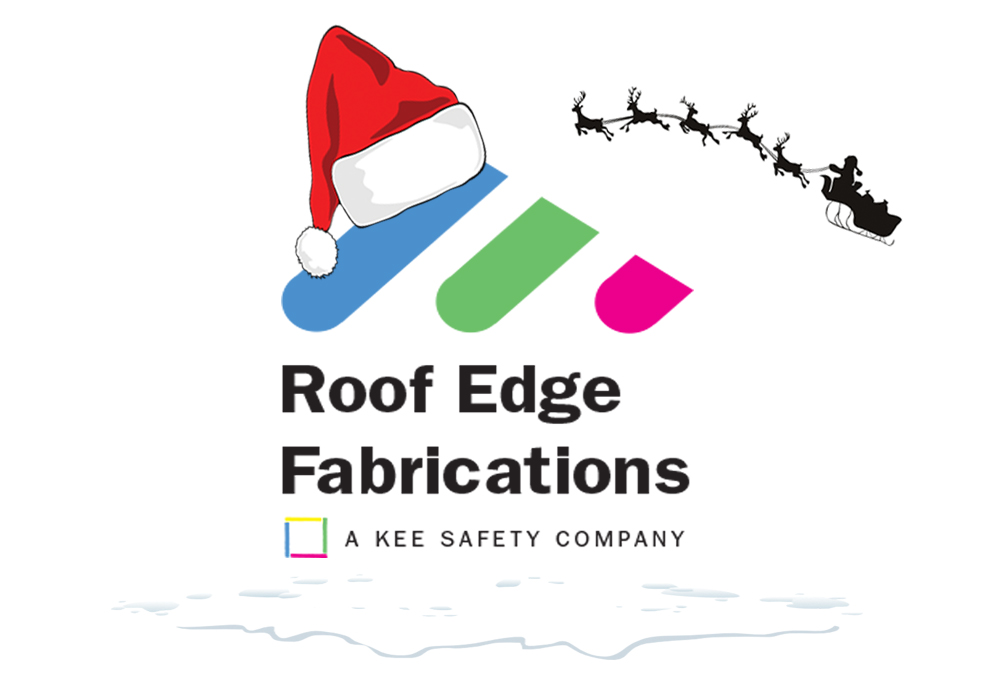 We will be closed throughout Christmas and New Year, so if you need to make a purchase or would like to place an order for the New Year, do it soon!
Roof Edge will be closing at midday on Monday 24th December and reopening on 3rd January 2019.
If you would like to discuss an order or project with our experts, call the office on 0141 949 1014 or use our online contact form.
From everyone at Roof Edge and Kee Safety, we hope you have a very merry Christmas, and a happy New Year!