latest news
Company fined for kiln fall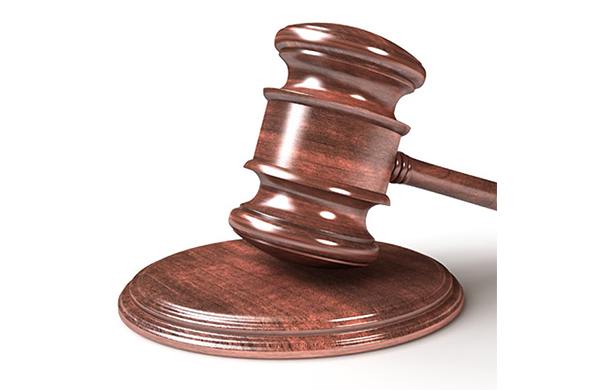 An engineering company has been fined £10,000 after an employee was seriously injured after falling 20ft.
The Sherriff Court heard that the worker was installing an enclosure to the top of a malting kiln when he went to get a tool which had been left on top of the rear platform. The worker fell from the platform between the kiln and the corner of the building and sustained significant injuries including a fractured pelvis.
The subsequent HSE investigation found that employees were working at height at an open edge in an area where lighting was restricted and that no suitable measures were in place to prevent employees from falling from height.
The company pleaded guilty to breaching Regulation 4 of the Work at Height Regulations which requires that all work at height is organised and planned properly.
Related Posts