latest news
Correct lifeline post specification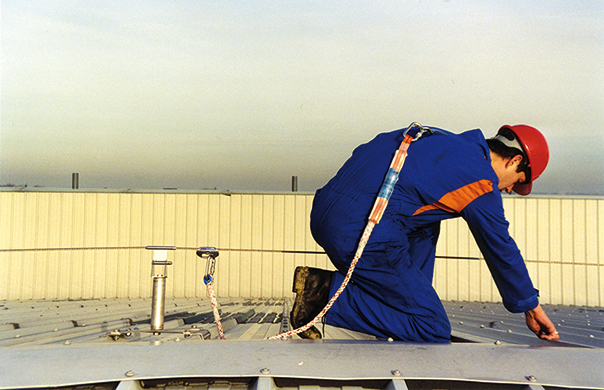 Specifying a personal fall protection system can be complex, not only do you need to think about the impact force, fall clearance distance, total fall distance, number of users, span etc. you must also consider the roof type the system is being installed into. Is it standing seam, membrane, metal profile or composite panel roofs?
The roof structure is an important factor in the specification as it will determine which fixing method is required in order to ensure a safe and effective fall protection solution. The following are an example of the variety of post options available for different roof types.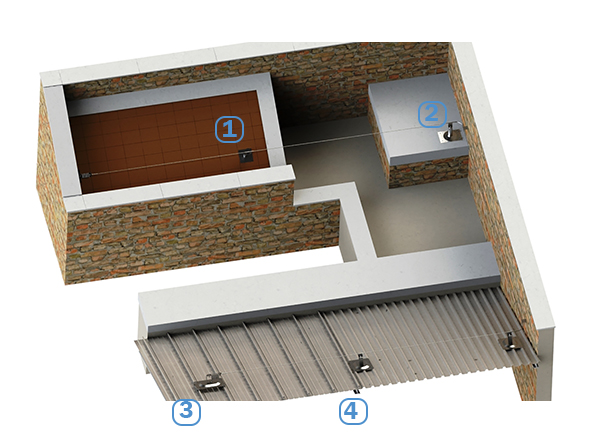 Any fixing through the roof structure is a potential maintenance consideration for the future which is why specification and installation of a lifeline system should only be carried out by a competent company/person. Getting it wrong can be costly and can seriously compromise the safety performance of the system - so if you're not sure about what type of post you should use on which roof type, always seek professional advice.
Related Posts
Correct Fall Arrest Specification