latest news
Fall protection standards around the world are changing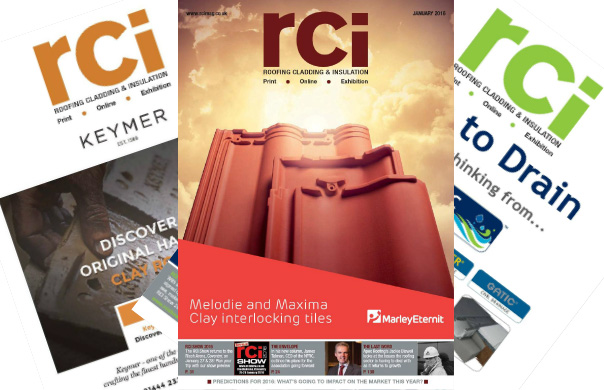 Graham Willmott, Group Technical Directory of our parent company, Kee Safety Group, explains about changes to fall protection standards in the January issue of RCI.

During 2015 and moving into 2016 Fall Protection Standards around the globe are changing.

In Europe EN 795 2012, "Personal fall protection equipment - Anchor devices", has been a source of frustration for many manufacturers, Member States and clients and has led to a great deal of confusion. However in December 2015 information has been published in the Official Journal of the EU which includes clarification that within EN 795 2012 Type A (anchor devices with one or more stationary anchor point and with the need for structural anchors or fixing elements to fix to the structure), Type C (anchor devices employing horizontal flexible anchor lines) and Type D (anchor devices employing horizontal rigid anchor lines) are not considered to be PPE. Consequently as they are not considered to be PPE, under the provisions of Directive 89/686/EEC there shall be no presumption of conformity. However Type B (anchor devices with one or more stationary anchor points) & Type E (anchor devices for use on surfaces up to 5° pitch where performance relies on mass and friction) are considered to be PPE and therefore can be CE marked in accordance with the provisions of the Directive.

So where does this leave classes A, C and D? Given the lack of clarity regarding the requirements for systems to be tested in the substrate into which they are being installed, coupled with the fact that there are no suggested loadings for restraint systems and that further requirements for multiple users exist but are covered in a separate standard, CEN/TC 16415, many Member States are considering the development of their own Standard. Yes this is going back to the days before European harmonisation!
This includes the UK and in 2016 BSI will publish a new Standard BS8610. This standard will provide guidance and load requirements for both anchors and the substrates classified under the categories Rope Access, Fall Arrest, Work Positioning, Restraint, & Rescue.
In Germany, DIBt already requires manufacturers to test their product in every substrate they recommend their product to be installed into. With all the suggested permutations, this can result in around forty tests per substrate per anchor system which is a costly exercise for manufacturers. All the approvals granted by DIBt will be published on their website for everyone to see.
Elsewhere in the World we see the introduction of new Canadian Standards Z259.13, Z259.16 and in the USA we see the development of ANSI Z359.17.
The changes to these standards across the world will represent a real step forward in providing compliant, but more importantly safe systems which perform as required when installed in or on structures to protect all workers at height.