latest news
Full Height Gates added to our safety gate range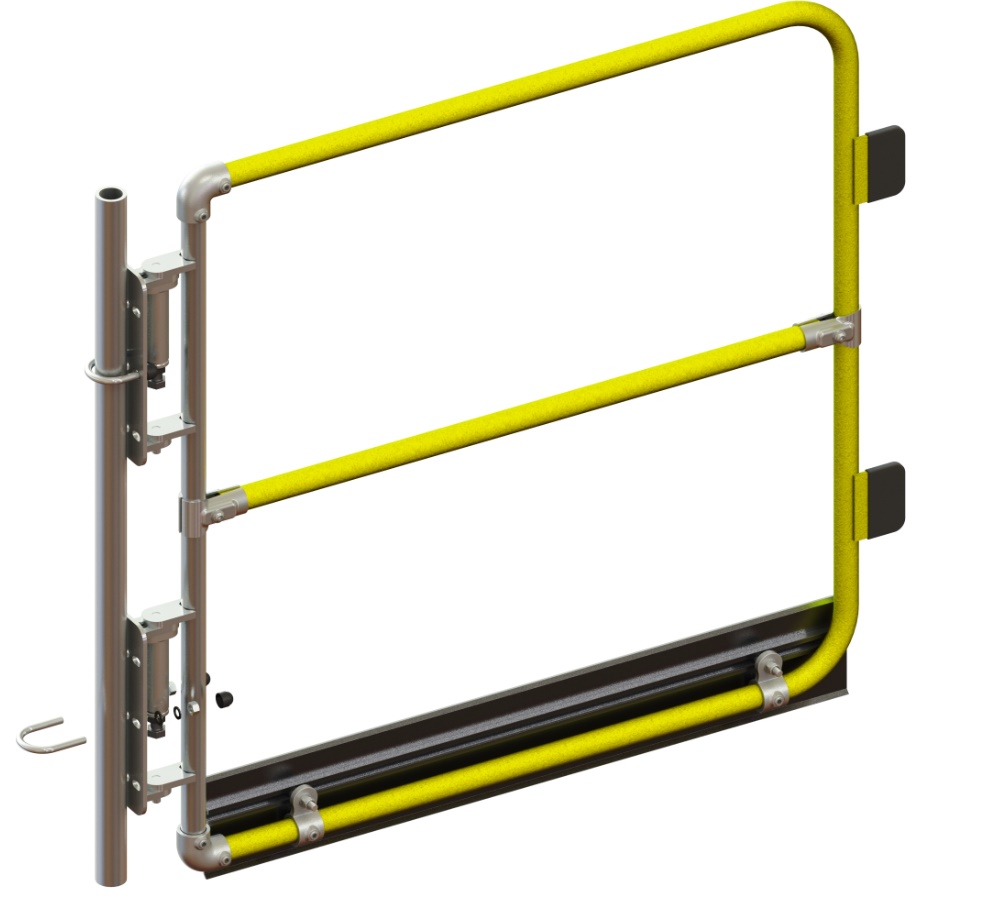 We have added another option to our range of CE marked self-closing safety gates designed to make access to rooftops from ladders and openings much safer.
The new Full Height Gate features the same design and build quality and spring-loaded mechanism as the single and double versions of the gate, but is designed to comply with EN4211: Specification for Permanently Fixed Ladders, making it the perfect system to provide safe rooftop access from ladders.
Standing at 1100mm tall and featuring an aluminium toe board, the Full Height Gate provides additional protection to those working at any level. The gate width is fully adjustable and can accommodate openings up to 1m.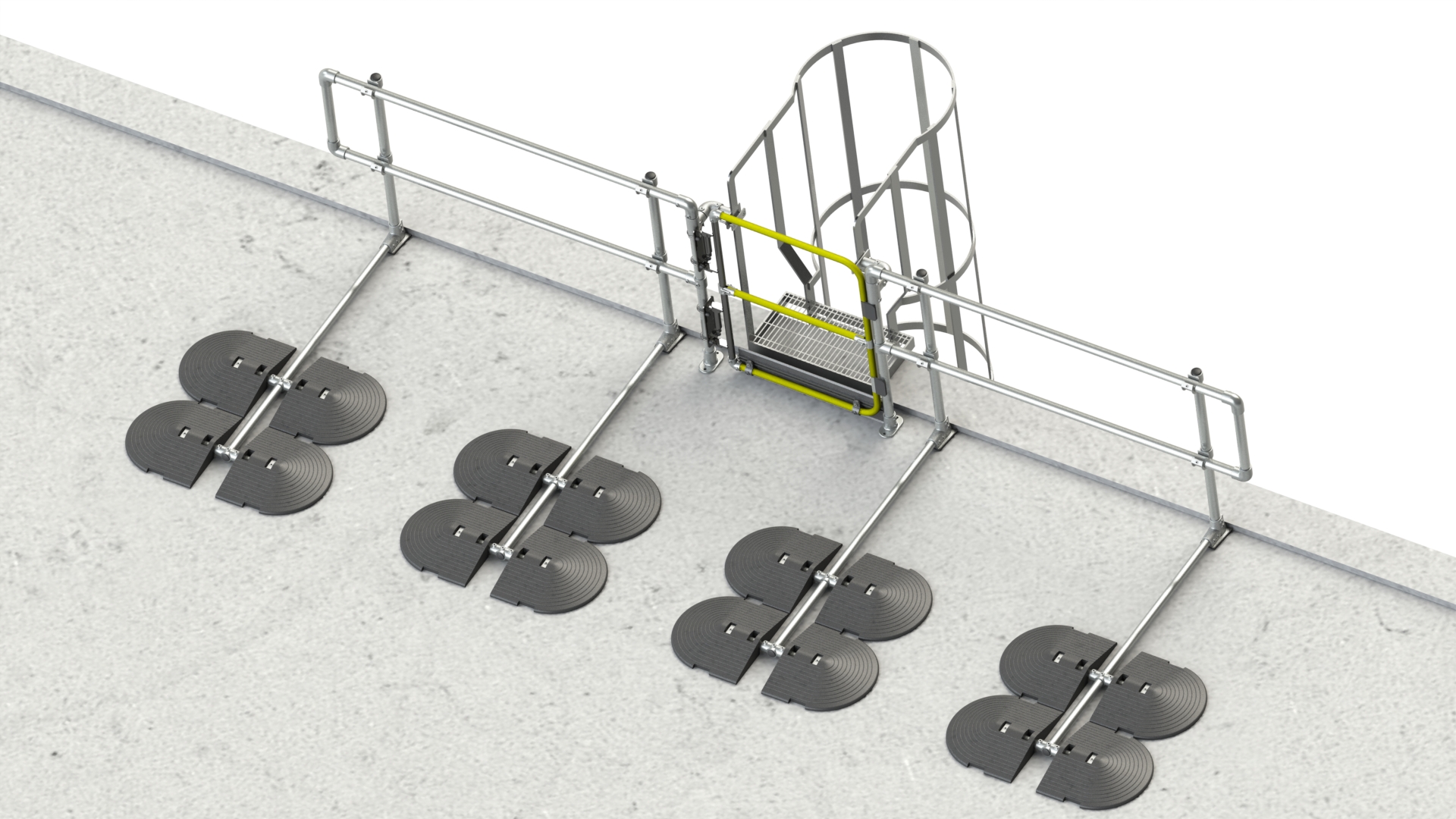 The Full Height Gate can provide permanent protection for any openings, ladder/stair access points, roof hatches and restricted areas, where regular access for maintenance & inspection is required.
The gate has been specifically designed to provide a retro-fit solution to existing fixed structures where opening protection is required, making it ideal for use in conjunction with KeeGuard edge protection.
As with the rest of our gate range, the Full Height Gate is available in a range of high quality finishes, including a galvanised finish to BS EN ISO 1461 and ASTM A53: hot dip galvanised coating specification and testing methods, giving an average coating of between 55-100 microns.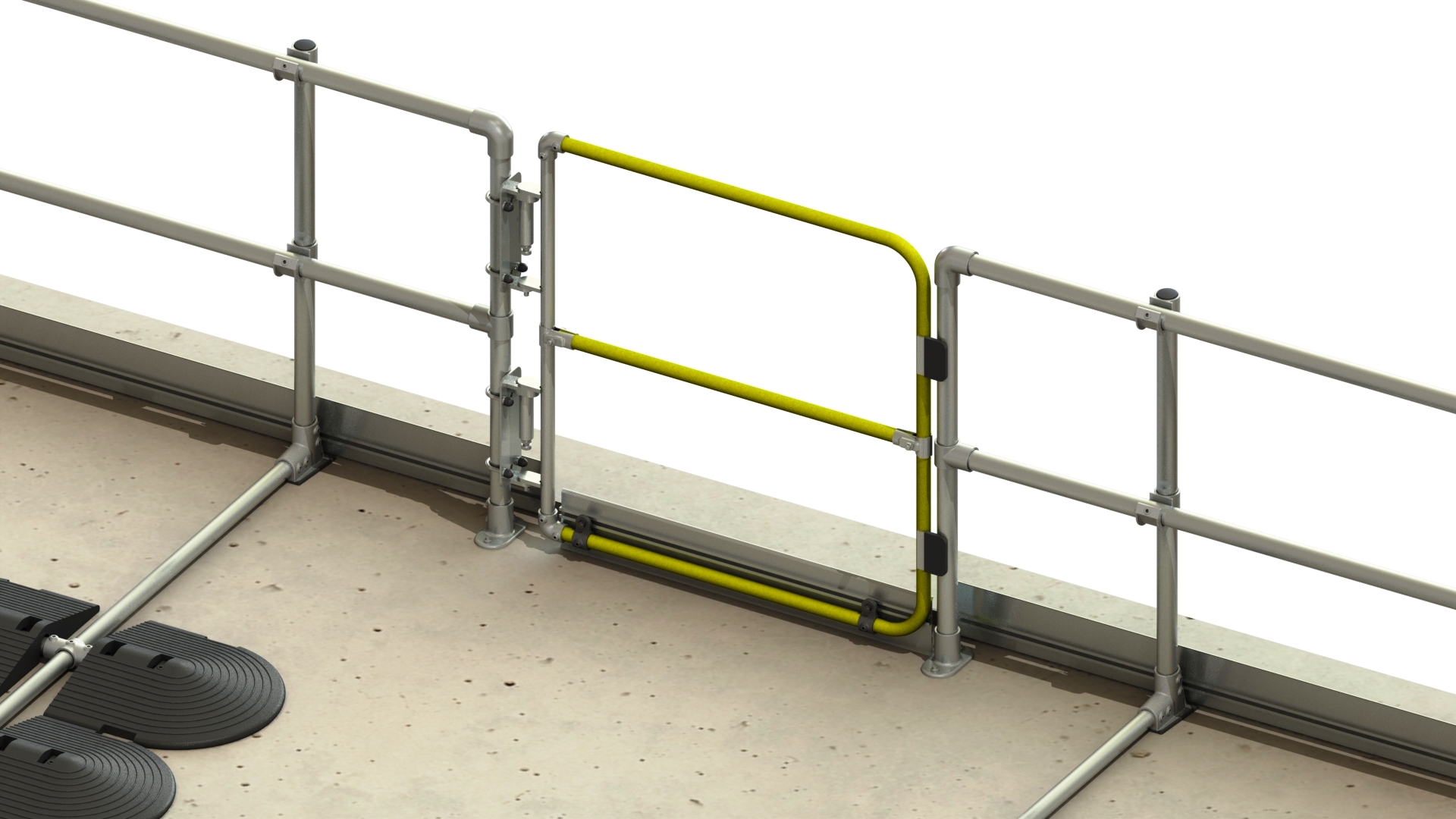 All our gate products consist of high quality tubing that seamlessly complements our existing solutions. They mount easily to all variants of the Kee Klamp® and KeeGuard systems, as well as safe access solutions such as mobile access platforms and static access platforms.
For more information on our new Full Height Gates, or any of our safe access and work at height safety solutions, call Roof Edge on 0141 949 1014 or use our online contact form.