latest news
Introducing the new KeeLine Lifeline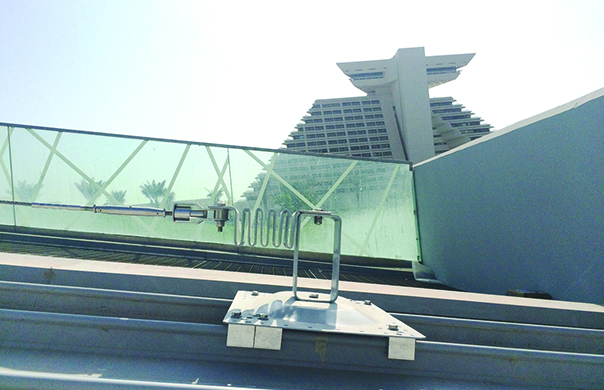 KeeLine® horizontal lifeline has been redesigned to enable easy installation on a variety of roof types including standing seam, bitumen membrane and metal profile.
Wire based horizontal lifelines provide a flexible, cost effective solution for protecting workers at height when collective measures are not possible.
The new KeeLine® utilises 8mm grade 316 stainless steel wire and can be used by up to three users at any one time. KeeLine® incorporates a redesigned post and base plate specifically for use on membrane roofs and enhanced safety features including new toggle fixings, a slimline corner design, stronger rivets, improved swage and reduced height intermediate uprights.
KeeLine® has been tested and conforms to the requirements of EN 795 2012
Click here to watch our KeeLine for membrane roofs video