latest news
Kee Klamp celebrates 80 successful years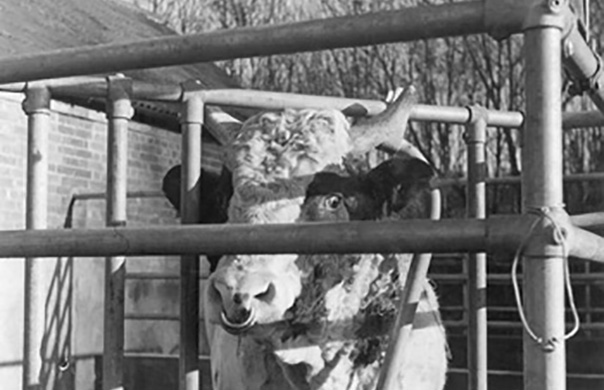 The product at the heart of hundreds of thousands of safe tubular structures, Kee Klamp®, is celebrating its 80th Anniversary
The Kee Klamp fitting was originally designed in 1934 by Gascoignes Ltd to create tubular-based stalls for dairy herds in order to provide safer, more hygienic milk production. Kee Klamp fittings allowed the stalls to be constructed quickly, easily and without the need to weld or thread tube.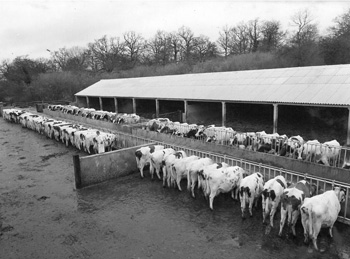 Kee Klamp fittings soon gained wider appeal and were used for barrage balloon wind shields and aircraft and gun turret maintenance during World War II. Following the war their popularity increased and Kee Klamp fitting became a common sight in racking structures, platforms, handrailing and other safety structures.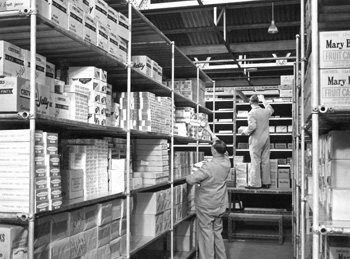 The popularity of Kee Klamp fittings was not restricted to the UK, expansion overseas and the development of an international distribution network followed. Fittings were increasingly being used for a diverse range of applications and the 1970's saw a fresh direction with the fittings being used in home furniture and shelving, thanks to a new, attractive galvanised finish. In 1977 an independent company Kee Klamps Ltd was created and the pace of innovation and product development quickened again.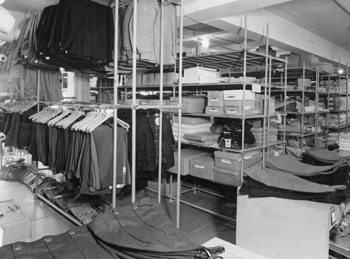 Today, Kee Klamp fittings remain a major product, used in varying applications ranging from handrails, guardrails, storage racks and shop railings to the more imaginative, furniture, lighting rigs, bar fittings and bike racks.
"The Kee Klamp fitting has been on quite a journey since its invention in 1934," says Mark Dolan, General Manager, Roof Edge Fabrications. "The reasons for its early success are still its major strengths today. Versatility, reliability, speed and ease of assembly are as important in building safe structures as they ever have been, if not more so. The Kee Klamp fitting may be 80 years old, but on this basis it remains a product with a long and very bright future ahead."