latest news
KeeGuard Ladder Kit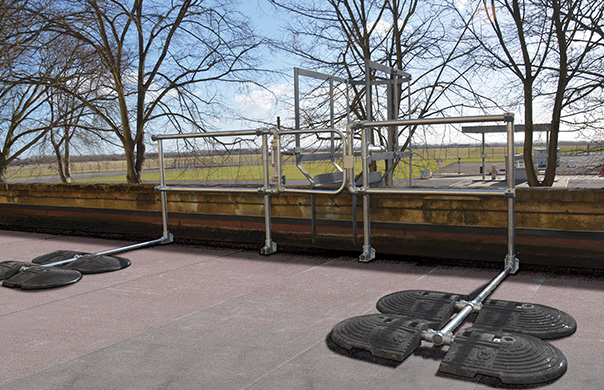 The KeeGuard Ladder Kit features a permanently fixed guardrail system which is used in conjunction with a fixed ladder and spring loaded safety gate to provide a safe solution when working at height.
KeeGuard Ladder Kits enables compliance with EN 14122-4 which recommends that "in order to prevent falling through the access opening at arrival areas, the opening shall be provided with a gate," and the drop edges of arrival points should include a guardrail "at least 1.5m either side of the ladder."
The kit is quick and easy to install and has been designed specifically to provide a 'retro-fit' solution which can fit to existing cat or fixed ladders. The unique fitting which connects the guardrail to the ladder is able to clamp around both flat and tubular stringers with a maximum diameter/width of 75mm.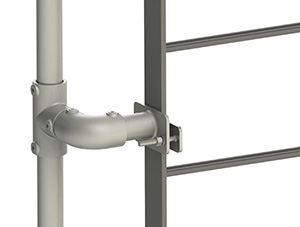 Available in galvanised steel finish, the KeeGuard Ladder Kit has been independently tested and complies with BS EN 14122-4.
For further information, please click here to visit our KeeGuard Ladder Kit product page.