latest news
KeeLine wire based personal fall protection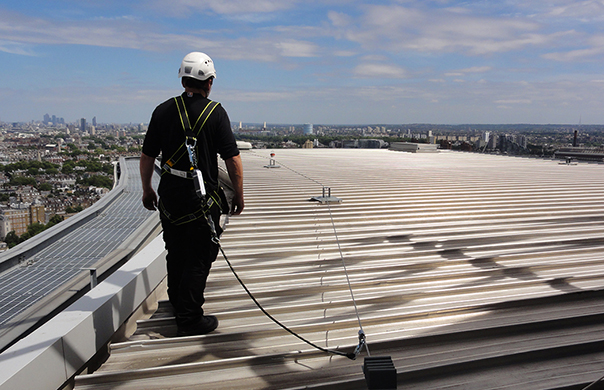 We are pleased to announce the introduction of KeeLine® horizontal life line and KeeLine® Overhead to our expanding portfolio of fall protection solutions.
KeeLine® is an engineered wire based system designed to provide personal fall protection for roof installation or horizontal/overhead applications on structures. The system features a patented inline shock absorber which minimises the loads placed on both the user and the structure to an acceptable in the event of a fall.
KeeLine® Overhead provides personal overhead protection such as for vehicle loading and maintenance, machine and maintenance access, building maintenance and overhead crane access.