latest news
New Full Height Spring Loaded Safety Gates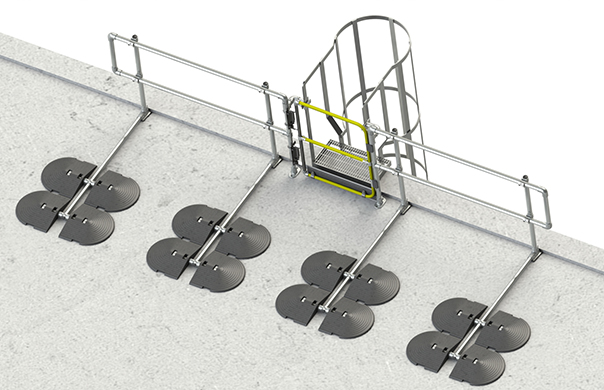 Our new full height spring loaded safety gates have been designed to protect people accessing roofs from ladders or other openings including stairs and roof hatches and restricted areas where regular access is required for maintenance and inspection purposes.

The full height gates feature the same design quality as our standard Kee Gate self-closing safety gates such as a spring loaded mechanism to ensure the gates close behind the user and have undergone the same stringent durability tests for assured performance. An additional benefit is that the gates have been designed to comply with BS 4211: Specification for Permanently Fixed Ladders, making them the perfect solution for safe access onto a roof from a ladder.
As with all gates in the Kee Gate range, the full height gates can be easily retro-fitted to an existing structure. Gates are 1.1m high and can be adjusted on site to accommodate openings of up to 1m wide.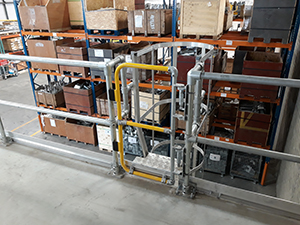 Features and Benefits
Comply with EN 4211 and EN 1422

Reversible hinges for either left or right hand

side of an opening

Easily retro-fitted to existing structures

Performance and durability tested for trouble-free

operation

Spring loaded mechanism for automatic opening and

closing
Further information on our Full Height Safety Gates can be found on our Spring Loaded Safety Gate product page