latest news
Our new Weightanka Portable Anchor Device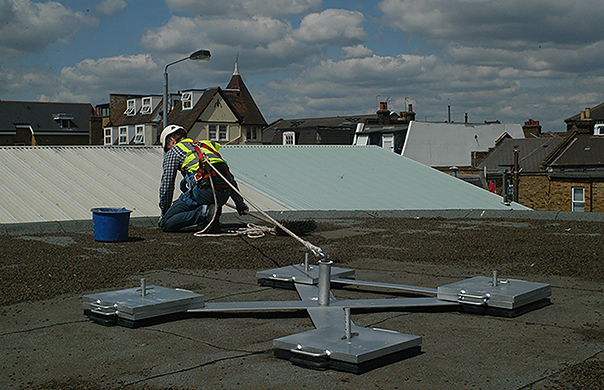 Weightanka®, our new portable deadweight anchor device is ideal for providing temporary protection during work on roofs for up to two users.
The portable anchor is the first Class "E" anchor device to be approved for use on all roof surfaces when wet as well as for use downhill on metal clad roofs when additional weights are added. Weightanka® features a central attachment point which raises the height at which the arrest force is applied. This reduces the distance the anchor device moves while arresting a fall.
Weightanka® is modular and lightweight in design, weighing just 250kg. Each component weighs less than 25kg making the device a practical and convenient form of fall protection which is easy to carry to and from the point of use.

Click here for further details and to watch our Weightanka® video