latest news
Roof Edge welcomes its latest team member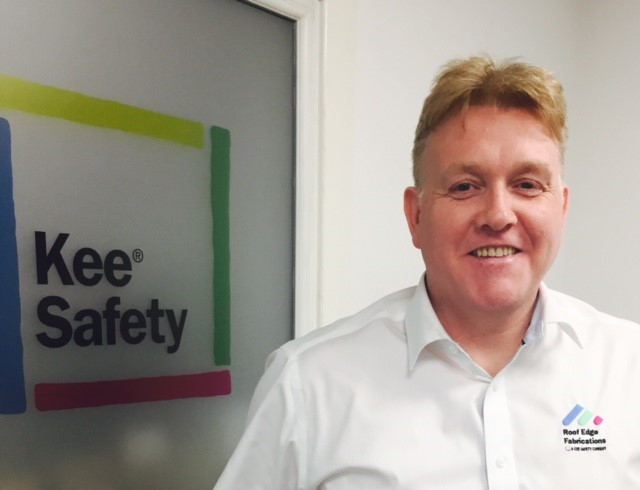 Colin Pirrie has joined the Roof Edge team as our Business Development Manager.
Colin said: "My key focus is to increase the volume of clients and turnover to the business by seeking out new prospects and managing existing accounts.
"I'm happiest when out meeting clients and would welcome invitations to discuss what we can offer now and in the future on site by phone or email, whether it's to provide quotations for re-certification of existing systems, new installs or simply for advice.
"I'm married, I have three children and two grandkids, which I know seems incredible given my youthful good looks! I still avidly kick a ball about at 5-a-side as often as I can to balance out my love for good food, wine and beer."
General manager of Roof Edge Mark Dolan said: "All of us here at Roof Edge are more than happy to welcome Colin to the team. His fantastic experience will be a massive benefit to the company."
Colin will be in charge of handling both contracts and recertification enquiries, so all questions regarding these areas should be directed to him.