latest news
We're Hiring - Technical Sales Engineer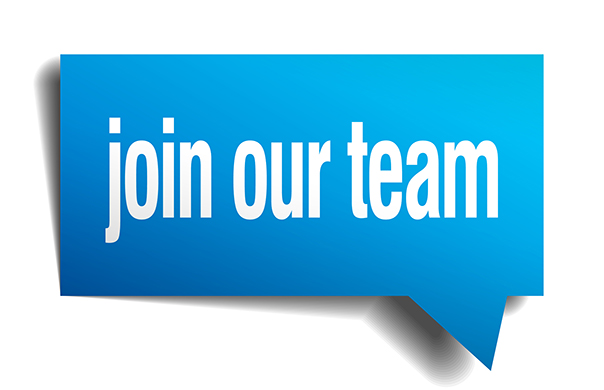 Technical Sales Engineer

This is a great opportunity for an enthusiastic and energetic Technical Sales/Business Development Executive with aspirations to develop a career with a progressive organisation that genuinely values initiative and focus on results.


About Us
Based in Glasgow and part of the highly successful privately owned £multi million Kee Safety Group, Roof Edge Fabrications is a well-established company with an excellent reputation for supplying, installing & servicing Fall Protection Systems, Safety Access Systems and ground based Safety Barrier Solutions.
Consistently growing, we have reached an exciting phase in our development and are now looking to strengthen our highly motivated team by appointing a Technical Sales Engineer/Business Development Executive to attain and develop business throughout Scotland.
The Role
A key part of the role will be to ensure that the quotation to order conversion rate is optimised. Candidates should, therefore, have relative experience within Construction Industry Technical Sales together with the ability to carry out site surveys in order to produce relevant measurements and details for accurate quotations. Although not essential, experience of Construction Industry Fall Protection would be ideal. Product training will be provided and this role will suit an ambitious individual who enjoys the whole sales process.
With responsibility for attaining and developing business within both the private and public sectors, this is a Solutions Sales position and the appointee will be responsible for utilising the company's lead generation system, as well as achieving new business through self-generation of leads.
Rewards include an attractive salary, generous car allowance and high OTE together with the promise of an exciting future.


Is This You?
If you are a proactive Technical Sales Professional Business Development Executive or an ambitious Graduate with Technical knowledge and have the ability to provide customer solutions together with the capacity to communicate effectively at all levels, please apply in confidence by sending your CV to: Angela Willcox UK & Ireland HR Manager. Email [email protected]