latest news
Why fall protection systems should be inspected annually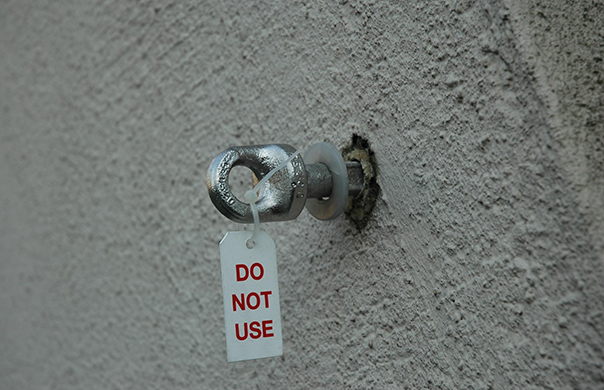 We're often asked by our customers, why they need to have their fall protection systems inspected annually.
You are legally required to ensure that equipment is safe to use at all times, so once a fall protection system has been installed you must have it inspected and recertified at least once a year. This will help to ensure you comply with current standards and legislation including BS EN 7883, BS EN 365, Personal Protective Equipment at Work Regulations and the Workplace (Health, Safety and Welfare) Regulations.
If an accident does occur and the equipment is found to be at fault, you could be held responsible if the equipment is uncertified.
We've produced a short infographic video to help companies understand more clearly why annual inspection and recertification is important. Click here to watch our Inspection and Recertification Infographic.