latest news
Work related skin cancer in construction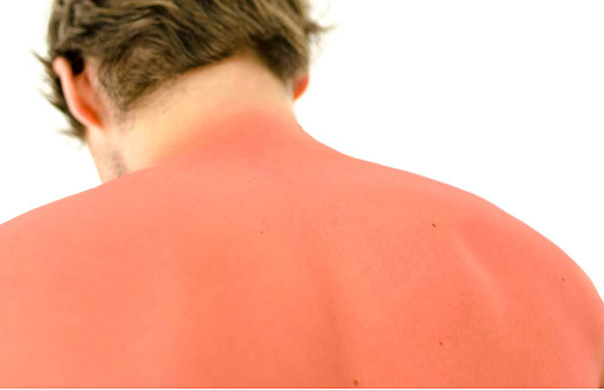 Workplace Skin Cancer Research
Construction companies are being urged to tackle the high number of work related skin cancer cases by developing 'sun safety strategies.'
This follows research commissioned by the Institution of Occupational Safety and Health (IOSH) which found that work related skin cancer claims the lives of around 50 people a year in the UK while around 250 new cases of melanomas due to workplace sun exposure are registered a year.
Attitudes in the construction sector to sun safety were also researched and it was found that 60% of workers had been sunburned in the past year - but only 33% thought they were at risk of cancer. There was also a general misconception about the threat of ultraviolet radiation in the UK with many thinking that cloud cover protected you from the sun.
Companies are being encouraged to provide workers with regular updates on the UV Index from weather forecasts, minimise sun exposure in the middle of the day and ask employees to wear long sleeved and loose fitting tops and trousers.
IOSH has published the findings of the studies as part of its No Time To Lose campaign to beat work related cancers.
Related Entries