latest news
Checking on Competency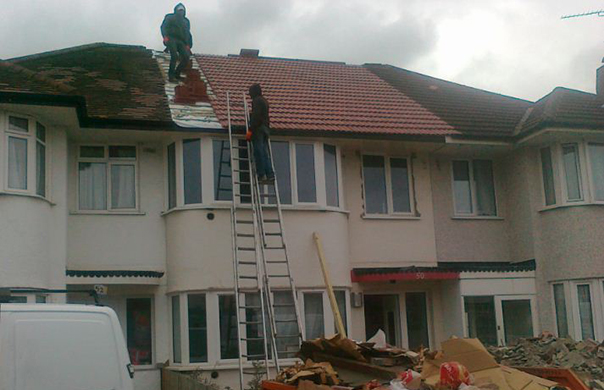 By Mark Dolan, General Manager, Roof Edge Fabrications
Sadly all too often when we read about a fall from height it's reported that the work hadn't been assessed or planned properly and the workers had not been trained to work at height.
Whenever I read comments such as this, I immediately question the competency of the company carrying out the work, so I thought that for this month's Blog, I'd look at the issue of competency, and what you should do to ensure that the company/people you are contracting to carry out work, are competent. After all, if you hire anyone to carry out work on your premises, then you have a duty to make sure they are competent to carry out the work safely, so it's important that you know what to look for.
What is competency?
The HSE says that when it comes to work at height:

"competency is a combination of the experience, knowledge and appropriate qualifications that enables a worker to identify both the risks arising from a situation and the measures needed to deal with them. Individuals working at height need to be trained in the selected system of work and any particular work equipment chosen. For example, if a MEWP is selected then the operator must be trained in its use; if nets are used then the net riggers must be trained in how to erect them safely. Managers should check that those doing the work are adequately trained."
The risks when working at height can be substantial, so if you're looking to employ someone to carry out tasks which involve work at height you must ensure that they are competent to assess the risks and carry out the work safely. Never go by their word alone. If someone says they've done the work before, it doesn't mean to say they are competent. The internet is full of images of so called roofers working on roofs without protection or decorators working off precariously positioned ladders - do you think they're competent?

Checking on competency
Competency can be demonstrated in a number of ways:
When it comes to a company, they will ideally be a member of a relevant association. If the company's involved in roofwork then this may be the National Federation of Roofing Contractors. Being a member of an association means that the company will be kept up to date on changes to standards or regulations, new product developments and important industry news. Some associations have specific membership requirements which could include meeting relevant health and safety standards.
Recent years have also seen recognised assessment schemes such as CHAS and Safecontractor becoming more and more important when it comes to determining competency. These schemes examine various aspects of a company such as professionalism, products and services, environmental impact and health & safety records.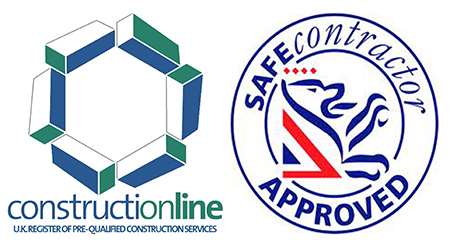 Finally, individual training. Always ask for proof of training for each individual contactor to ensure those carrying out the work are fully trained. Accredited training certificates on areas such as work at height, rescue, IPAF, PASMA, ladder, asbestos awareness and first aid are essential for any work at height, but additional training may also be required depending on actual work. For example, abrasive wheel training is required for those installing guardrails while anyone installing life lines must have the appropriate manufacturer training. According to best practice, and depending upon the topic, refresher training should be carried out at least every 3 years. Always ask to see evidence of training certificates and any relevant industry card schemes such as CSCS or CCNSG before allowing people to work on your premises.
Competency is essential
Work at height is by its very nature dangerous and no matter how well something is planned, accidents do happen. But if something happens are as a result of poorly assessed and planned work, then
it's not an accidents. If you're ever in any doubt about competency or are not happy with proposed methods of work, don't proceed and seek professional advice.