latest news
Company fined for fragile roof fall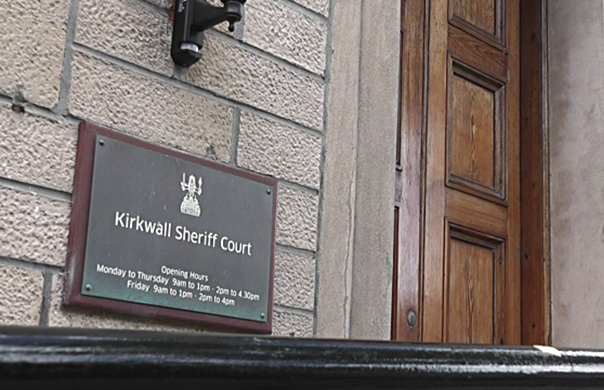 An Orkney cheese company has pleaded guilty to breaching the Work at Height Regulationsand has been fined £8,000 after an employee was seriously injured when he fell through a fragile roof.
The Sheriff Court heard that the employee was asked by the general manager to remove a dead mouse from an unfloored loft area. The employee did this by crawling along ceiling joists but then put his foot onto a fragile board which had been left behind when the factory was built. The board gave way and he fell about 2.5m to the reception below. The HSE investigation found that the cheese company usually brought in external contractors to deal with vermin issues. The investigation found that, on this occasion, the employee fell though the suspended ceiling and suffered a significant injury because no control measures had been implemented to safely cross the unfloored loft.
Commenting after the hearing, the HSE inspector said: "Falls from height remain one of the most common causes of work related fatalities in this country and the risks associated with working at height are well known. Working on or near fragile surfaces should be properly assessed and managed. This case highlights the importance for companies to assess and control risks created by non-routine tasks."
This is a perfect example of the importance of planning work at height, no matter how short the task is, and why only those who are competent and trained work at height should do so.


Related Posts
The Importance of checking on competency
Working safely on fragile roofs