latest news
The importance of checking competency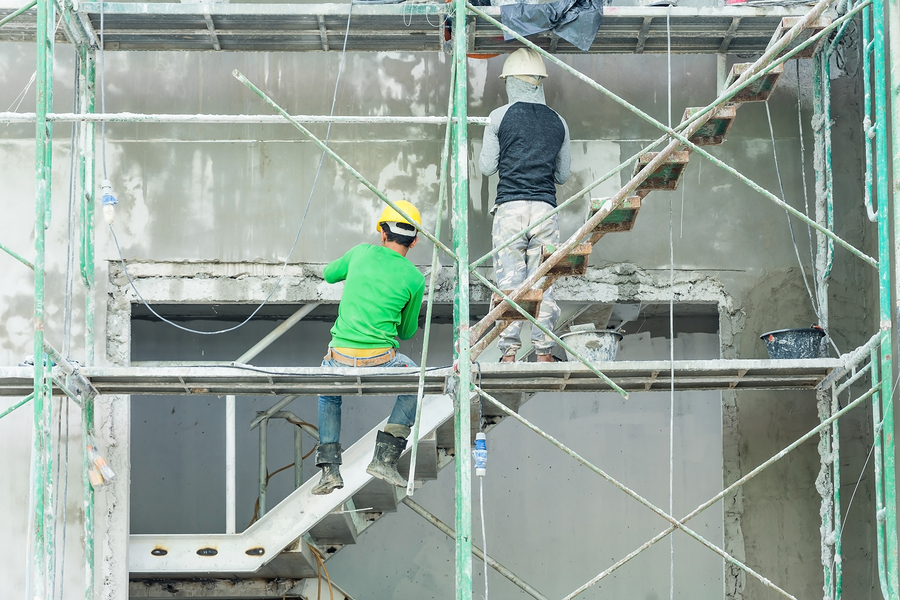 Competency is vital when it comes to work at height, and a lack of it can lead to serious injury or worse. We like to think the people we hire are competent, but it's hugely important to make an effort to check, and even shut down work if there are any doubts.
The HSE lists the definition of competency as:
"Competency is a combination of the experience, knowledge and appropriate qualifications that enables a worker to identify both the risks arising from a situation and the measures needed to deal with them. Individuals working at height need to be trained in the selected system of work and any particular work equipment chosen.
"For example, if a MEWP is selected then the operator must be trained in its use; if nets are used then the net riggers must be trained in how to erect them safely. Managers should check that those doing the work are adequately trained."
Though you would hope workers value their own safety enough to ensure they are trained and competent, according to the HSE, it is the responsibility of the manager to make sure those that are not are not allowed to put themselves and others at risk.
Working at height is highly specialist, and employing competent workers and companies to assess and carry out work safely is one of the most vital aspects.
Do not ever assume someone is competent because they have been in the job a long time. Luck can get a person so far, but eventually, it does run out.
Though you can't always be 100% sure someone is competent, there are some checks you can carry out to limit the damage that could be caused as much as possible: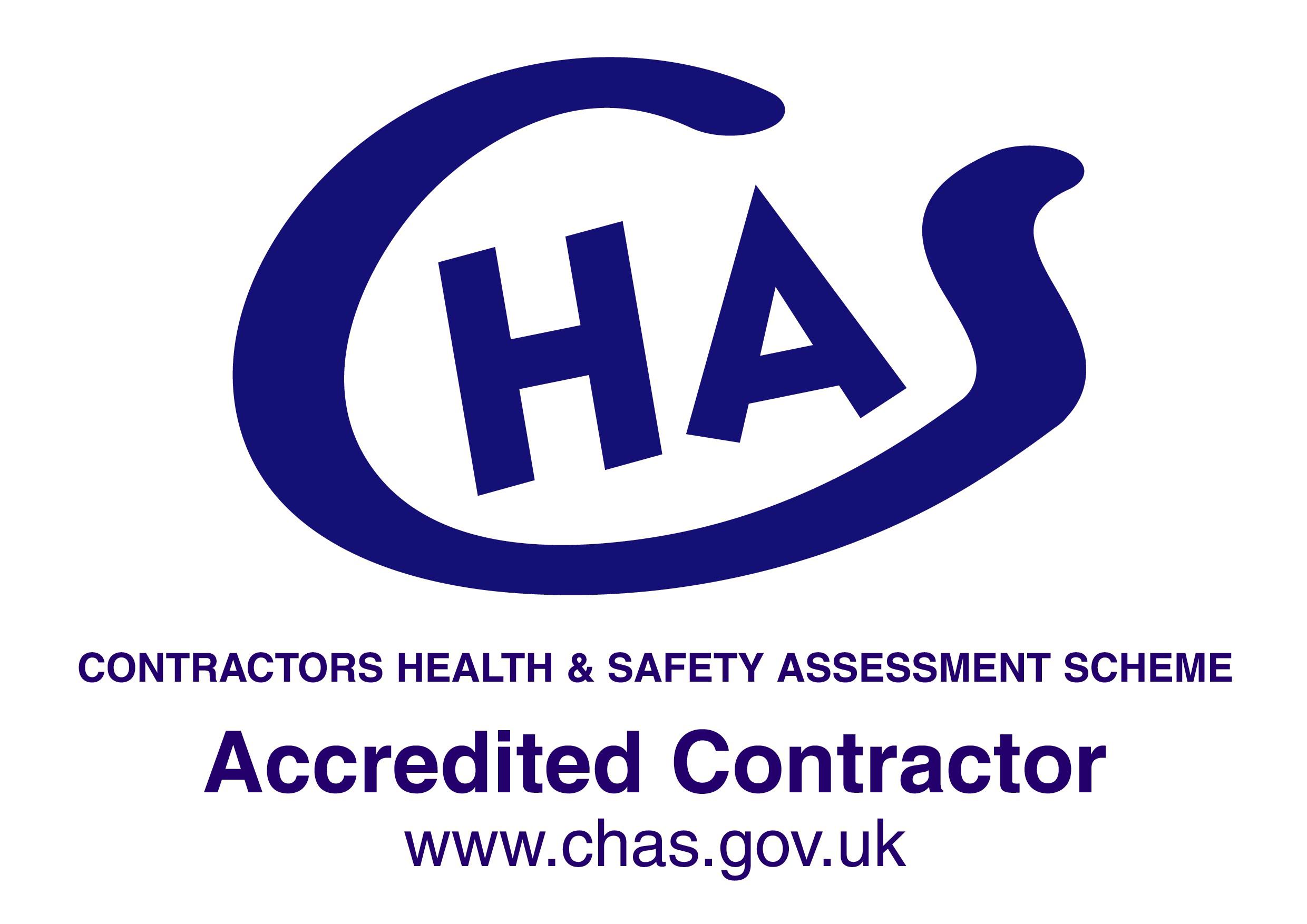 Look for companies that are members of associations/institutes or affiliated to recognised industry bodies. The company will be kept up to date regularly by the association or group on important industry topics and updated on changes to legislation and standards that relate to their line of business, particularly their services and products.

Check that the company is registered with a recognised assessment scheme such as CHAS, Constructionline and/or SAFEcontractor. Every aspect of a registered company's performance is vetted, including staff professionalism, training, products and services, environmental impact and health & safety record.

Ensure workers have had individual training. Always make sure that those carrying out the work have appropriate health & safety training and that it is up to date. This could include training on Work at Height, PPE, Ladders, Rescue, MEWPS, PASMA, First Aid, Asbestos Awareness, COSHH and Risk Assessor. Refresher training should be undertaken at least every 3 years.

Always ask to see evidence of training certificates before allowing people to work on your premises.
Remember, if at any point you are concerned about competency or a contractor's practices, do not proceed, and instead seek professional advice. It may take a little bit more time and effort, but it can save you from serious fines and even prosecution in the long run.