latest news
Construction fatalities fall during 2014/15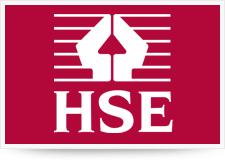 The HSE's latest provisional data shows that 142 workers were fatally injured at work between April 2014 and March 2015. If confirmed, these figures will unfortunately be higher than 2013/2014 which saw an all-time low of 136 fatalities, but the statistics do show that the UK continues to have one of the lowest rates of fatal injuries to workers in leading industrial nations.
In Scotland the data shows 20 fatal injuries (0.79 per 100,000) which is in line with the current five year average.
When it comes to the construction sector, the 2014/2015 figures show that there were 35 fatal injuries to construction workers which is 22 % lower than the five year average of 45 deaths This equates to 1.62 deaths per 100,000 construction workers which again is lower than the five year average of 2.07.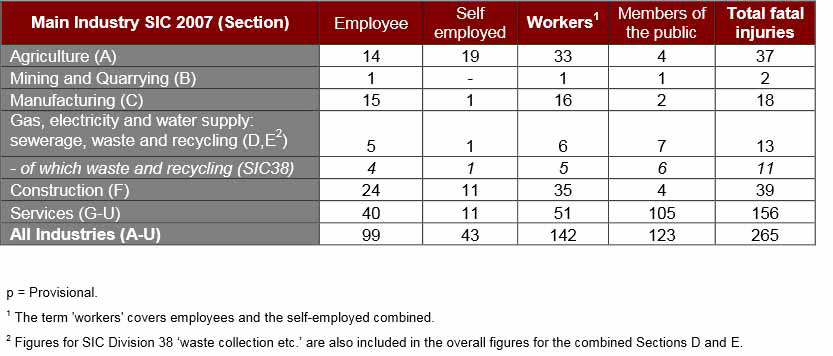 According to Judith Hackett, the HSE's Chair, "It is disappointing last year's performance on fatal injuries has not been matched, but the trend continues to be one of improvement. Our systems and our framework remain strong as demonstrated by our performance in comparison to other countries. Every fatality is a tragic event and our commitment to preventing loss of life in the workplace remains unaltered. All workplace fatalities drive HSE to develop even more effective interventions to reduce death, injury and ill health."
We are all responsible for health and safety. By making sure work, particularly work at height, is planned properly and the correct equipment selected, and those carrying out the work have sufficient instruction, training and supervision we can all help to reduce these figures further.