latest news
Work at Height - Correct Equipment Selection Part One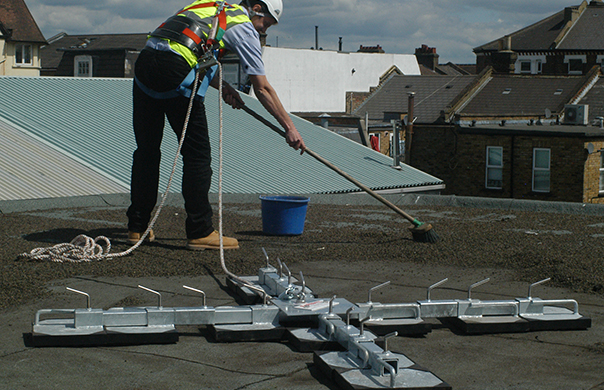 By Mark Dolan, General Manager, Roof Edge Fabrications
Work at height is by its very nature dangerous work so it's essential that measures are put in place to ensure it can be carried out safely. This means that tasks must be planned properly, but when it comes to work at height, are you confident that you know what equipment should be used, and why?
Over the next few weeks I will be giving an overview of the Work at Height Regulations and discussing how simple measures such as covering rooflights or using a cherry picker can reduce the risk of a fall.
Hierarchy of Control
The Hierarchy of Control in the Work at Height Regulations should be your starting point when planning work and deciding what equipment is required.
The hierarchy for managing the risks is pretty straightforward and includes:
1. Avoid work at height: Look at whether plant such as air conditioning units could be located at ground level instead of on the roof and consider different working practices and equipment. For example, could a reach and wash system be used to clean windows and can you use a specially designed pole to replace light bulbs rather than a ladder?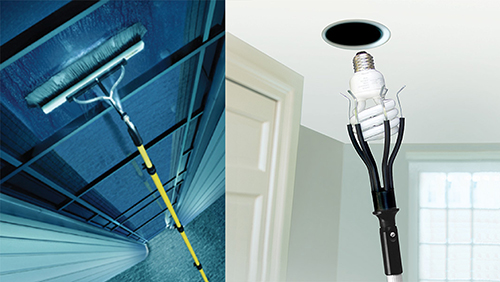 2. Collective measures to prevent a fall: These include systems such as guarded platforms or edge protection. Collective measures are preferred as they don't involve user participation which means training and supervision isn't required.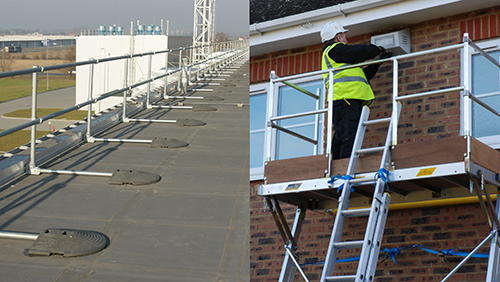 3. Personal Fall Protection: If the first two steps can't be met then personal fall protection such as fall arrest or fall restraint systems can be used, but only as a last resort. These types of system minimise the distance and consequence of a fall and very much rely on correct usage. BS 8437 provides clear guidance on personal fall protection systems and equipment and will help you to ensure they're used safely and that you comply with the Work at Height Regulations.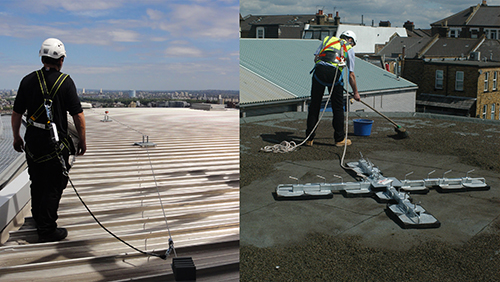 If you follow the Work at Height Regulations and best practice guidance then you can be fairly confident that you are working safely and can either prevent, or at least reduce, the consequences of a fall. This is why following the Hierarchy of Control is essential.
In next month's Blog I'm going to continue looking at correct equipment selection by giving an overview of Collective Measures, before concluding this series with a look at what you need to consider when using Personal Fall Protection.