latest news
'Elf and Safety Myths Debunked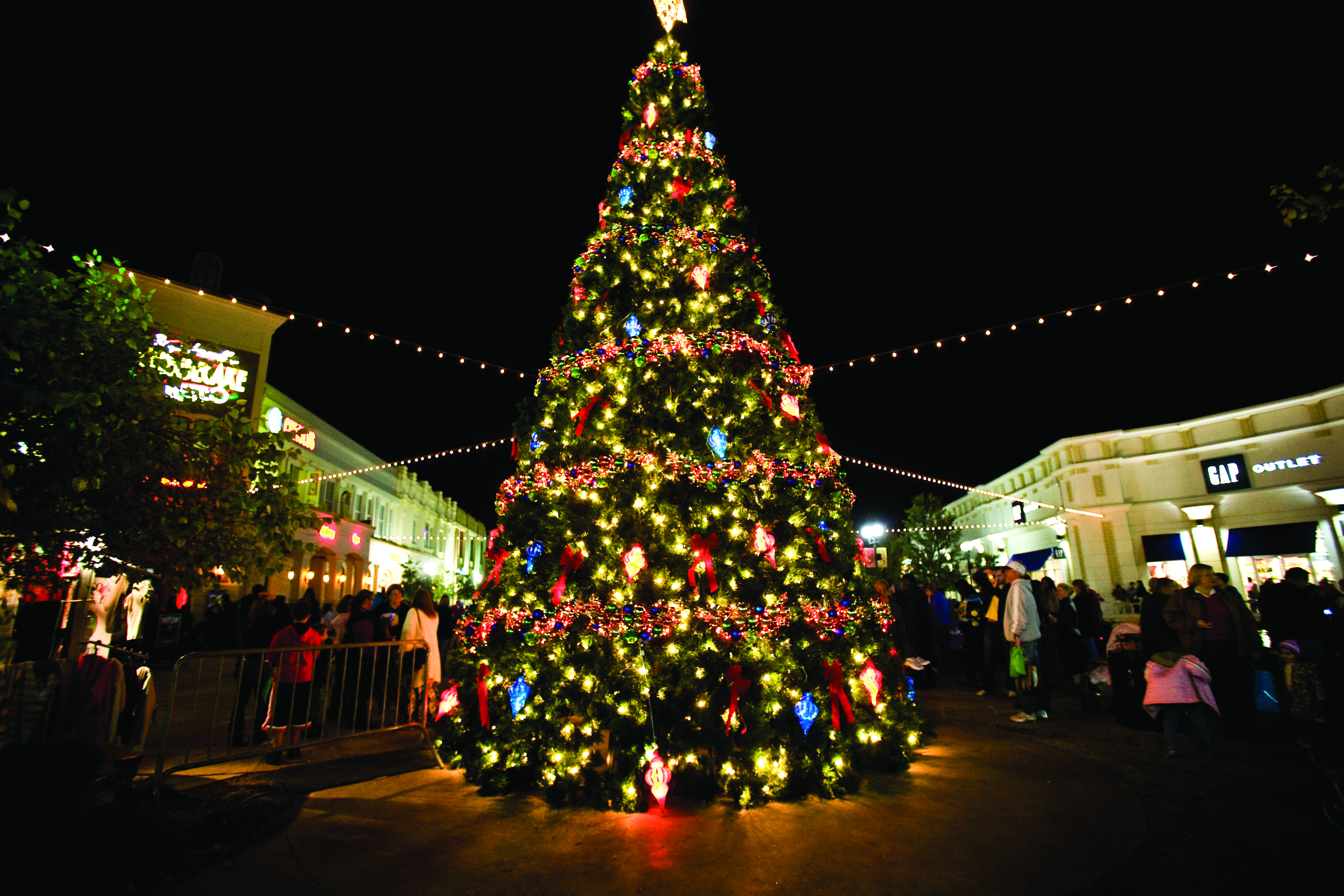 With Christmas fast approaching, you might start hearing the office scrooge harping on about 'elf and safety. Don't hang Christmas decorations, don't clear the snow, it seems like you can't do anything without getting in trouble with the HSE elves.
The truth is that each year, health and safety is wrongly cited in the run up to Christmas as the reason why you might be limited in the way you express your holiday cheer, and in reality a lot of what you hear is total nonsense.
We take a look at some of the most popular 'elf and safety myths that pop up around this time of year, so the next time you hear them, you'll know the real story!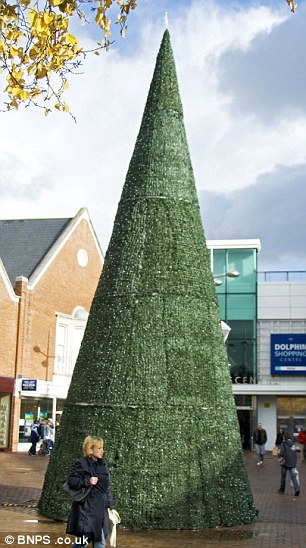 One of the most common health and safety myths we hear each year is that traditional shopping centre Christmas trees are being scaled back or replaced by artificial alternatives. This dates back to 2009 when a fake Christmas was installed in Poole, Dorset because of the risk of a real Christmas tree being blown over in the wind and injuring shoppers.
Residents of the area were up in arms against the fake Christmas tree and joined a Facebook campaign calling for the artificial tree to be replaced. The tree was eventually replaced with a 30ft traditional Christmas tree.
The Health and Safety 'Myth Busters Challenge' panel responded to this, saying: "We often hear excuses about the way shops and town centres have (or haven't!) been decorated, especially if they appear less festive than in previous years.
"These include traditional Christmas trees being scaled back or replaced with artificial alternatives for 'health and safety' reasons.
"A traditional Christmas tree will probably cost a bit more and perhaps that's one of the real reasons behind these decisions – but let's be clear, health and safety laws exist to prevent people being seriously injured or made unwell at work, they are certainly not there to 'cut down' the festive spirit!"
Other strange 'elf and safety myths that pop up around Christmas time include:
All of the above myths are just that, so when the 'elf and safety scrooge comes knocking, you'll know what to say!
Workers are banned from putting up Christmas decorations in the office
You can't throw out sweets at pantos
Santa needs a seatbelt in his sleigh
Second hand toys can't be donated for 'health and safety' reasons
Seats removed from shops – despite weary Christmas shoppers wanting to rest their feet
Carol singers are a health and safety risk
Children are banned from throwing snowballs
If you clear snow away from outside your business or home you are likely to get sued
Health and safety prevents people putting coins in Christmas puddings
Featured Image via Wikimedia Commons