latest news
Fall arrest lanyards: what's the difference?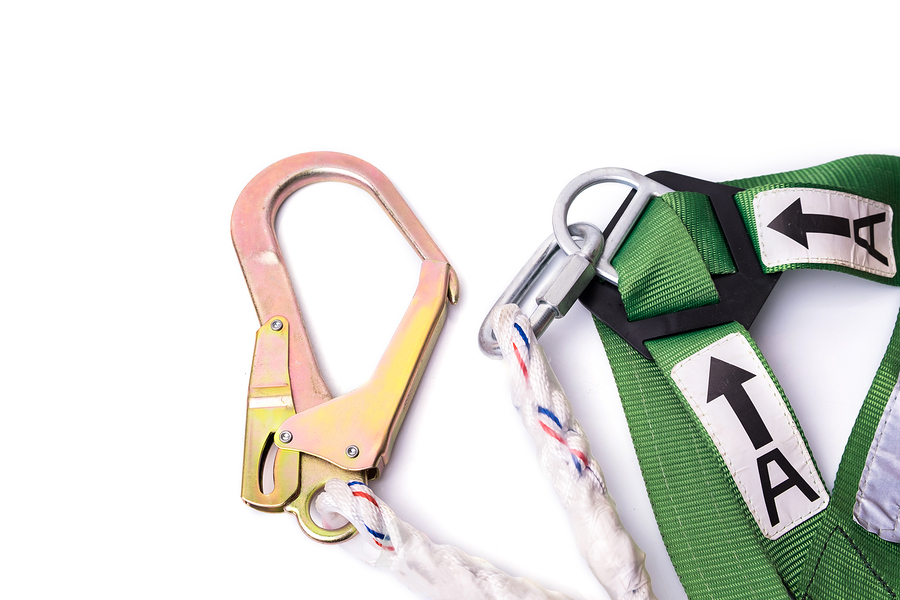 When it comes to fall protection, lanyards play a vital role in keeping people safe.
Lanyards serve as a connector between harnesses and anchor points, which either restrict workers from entering areas where there is a fall risk, or 'arrest' a fall should it occur.
Most people understand the basic functions of lanyards, but how can you identify the difference, and which one will serve your needs best?
Fall Arrest
Fall arrest lanyards do not prevent the user from accessing areas where there is a risk of fall, but will instead arrest the user and prevent them from plummeting to their death should a fall occur.
Fall arrest lanyards are typically made of rope, webbing or even cable for specialised applications. You can generally identify a fall arrest lanyard from the included shock absorber, which will absorb any force generated by the fall.
Fall arrest lanyards will usually consist of a self-retracting lifeline, and are sometimes referred to as hooks, due to the snap hooks on each 'leg' of the lanyard. This allows users to remain 100% tied-off, even when ropes or cable grabs are not practicable.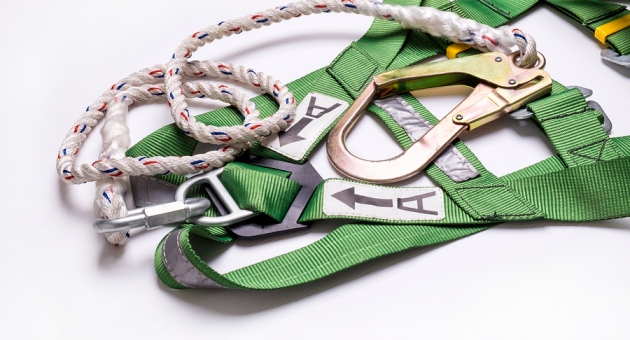 Fall Restraint
Fall restraint lanyards function in a different way to fall arrest in that they don't allow the user to get close enough to a fall risk to actually fall, as such, they do not include shock absorbers.
Fundamentally, as the name suggests, fall restraint lanyards put the user in 'restraint' and prevent them from getting close to the leading edge or fall hazard rather than putting them in arrest after the fall occurs.
Adjustable length restraint lanyards have greater versatility as they can be used in more locations; for example long length restraint lanyards mean that anchorage points can be used when there is no suitable anchorage point in the close work area, although this type of lanyard requires a greater amount of user participation to ensure the correct length is used/adjusted to prevent the risk of possible pendulum falls.
Fully researching your lanyard needs is vital, as one type may not work in place of the other depending on the application, and may put you at risk.
For more information about lanyards or other fall protection systems, call Roof Edge on 0141 949 1014, or use our online contact form.