latest news
Health and Safety Sentencing Guidelines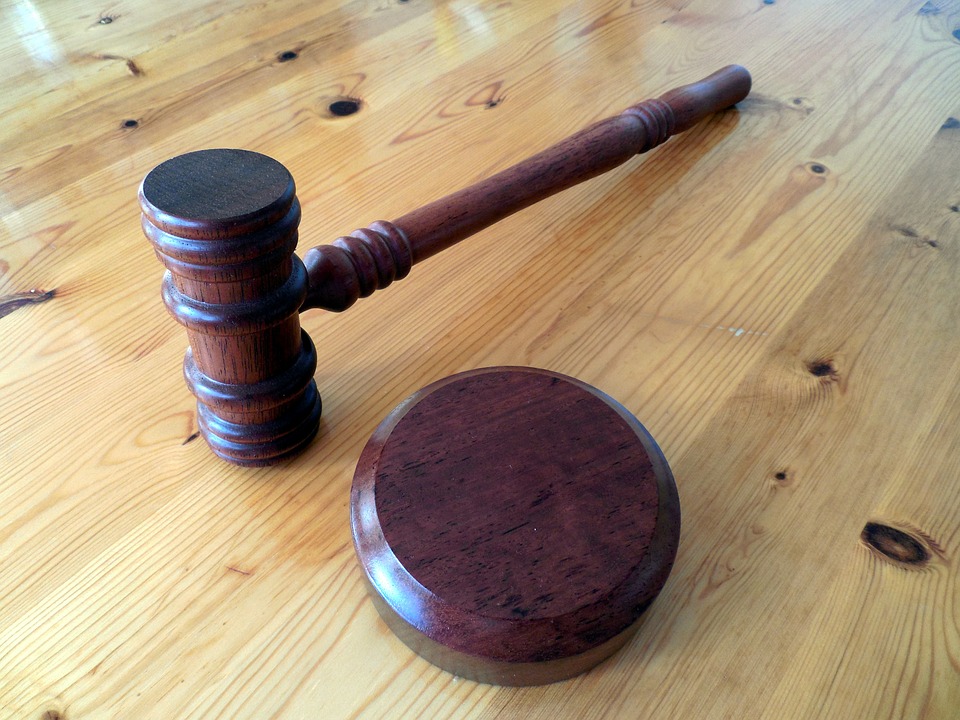 In February 2016, new sentencing guidelines were introduced for offences relating to health and safety and corporate manslaughter. The new sentences give a definitive guideline as well as more serious consequences for health and safety failings.
The new guidelines provide the courts with comprehensive and effective guidance covering the most common health and safety offences. Prior to 1 February 2016, there was limited guidance for these offences, besides those that led to the death of workers and others.
The new guidelines also allow the courts to be more specific to the organisation in question. Before they were introduced, it was common for smaller companies to close their doors before the case concluded, as it would often lead to their eventual closure.
The new guidelines ensure offending companies are punished for offences in a manner appropriate to their size; a larger organisation will pay a higher fine than a smaller company would for the same failing.
The first large organisation to be sentenced under the new guidelines was ConocoPhillips (UK) Ltd after it admitted serious health and safety failings following a series of uncontrolled and unexpected gas releases which took place at their Lincolnshire Offshore Gas Gathering System in 2012.
Although there were no fatalities, the court found that the lives of 66 members of staff were placed in danger, and ConocoPhillips (UK) was fined £3 million (£1 million for each offence) and ordered to pay £159,459 in costs. Prior to the new sentencing guidelines, fines of this size would have been reserved for only the most serious of health and safety offences, and breaches of this kind would more likely have attracted fines in the tens of thousands rather than millions.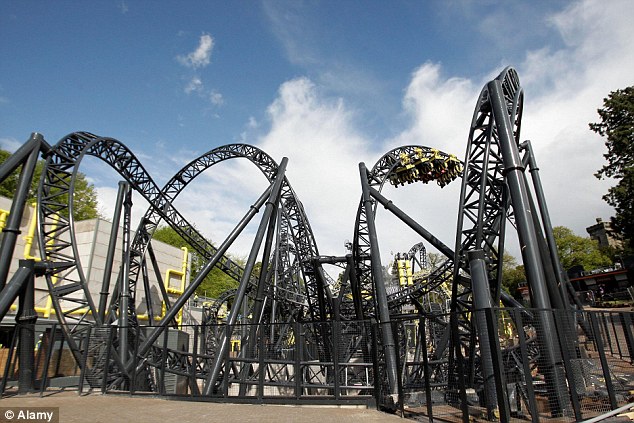 Another, more high-profile case, was the devastating roller coaster crash which occurred at Alton Towers in 2015. Merlin Attractions, which owns the theme park, admitted health and safety breaches and was fined £5m with costs of £69,955.40
The Alton Towers case shows how courts are now more prepared, and more able, to hand down severe sentences for health and safety breaches.
As always, the best advice to avoid these new, more severe sentences is to simply ensure your organisation or site is fully compliant with health and safety guidelines. Companies which often carry out work at height are especially at risk of falling below the required standard.
If you fall into this category, Roof Edge can carry out a full inspection of your equipment.
Not only will we assess roof safety equipment such as Lifeline systems and guardrails, but we will also inspect and certify all PPE used in conjunction with this equipment, including lanyards and harnesses.
Once completed, we will provide you with a certificate of compliance or, if appropriate, a schedule of remedial work which is required in order for the system to become compliant.
To read the sentencing guidelines in full, click here, or to arrange a site visit for inspection, get in touch.
Featured image credit: Justice Hammer by Succo, Creative Commons