latest news
Helping you work safely off ladders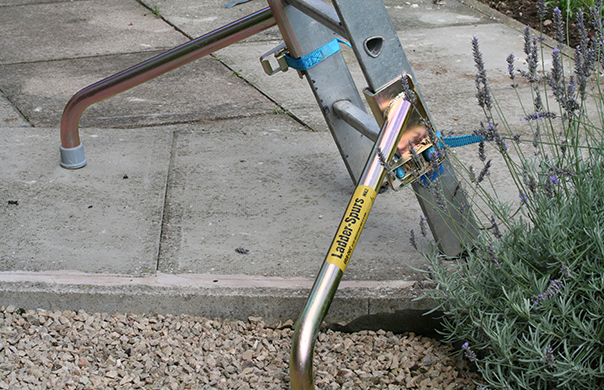 Recent heavy winds and rain mean blocked gutters or leaves and debris on roofs, but before you get your ladder out, it's worth bearing in mind that over a third of all reported fall from height incidents involve ladders and step ladders. So if you really do need to use a ladder to clear these blockages or sweep roofs, make sure you use the correct safety device to avoid the ladder slipping and to help you work safely.
Our range of Ladder Accessories provides simple and cost effective protection. These include Ladder Spurs which prevent the ladder from slipping outwards and the Ladder Stand-Off for increased stability. If you are working on uneven or sloping round, then our Anchor Fix widens the base of the ladder for greater stability,
Click here for more information on our range of Ladder Accessories.