latest news
Kee i-bolt Class A1 Anchor Device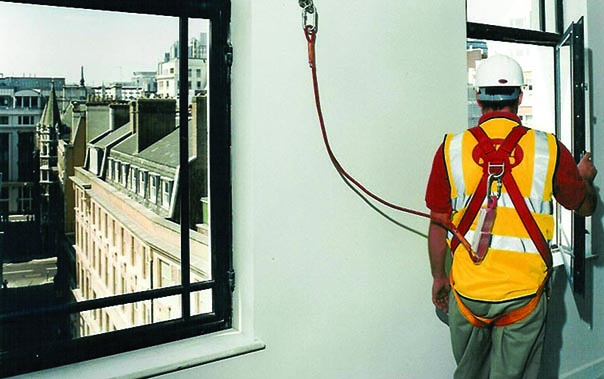 Our Kee i-bolt® Class A1 range of anchor devices which includes Ringanka® and Keyanka® is ideal for high level window, façade cleaning or other exterior building maintenance tasks which require access from within a building.
Ringanka® fixed eyebolts are available in three for simple and secure wall installation and can be used in a range of materials. Available in a polished stainless steel, galvanised or plastic-coated finish, Ringanka® provides a fixed anchoring point which allows workers to lanyard and safety harness to ensure safe access and personal protection.
Keyanka® is a removable safety eyebolt offering an unobtrusive solution to traditional eyebolts in more prestigious buildings.
The range has been independently tested at the NEL (National Engineering Laboratory) and conforms to EN 795, BS 7883 and ISO 14567 and are CE Approved to the PPE (Personal Protective Equipment) Directive.
Click here for further information on the Kee i-bolt® Class A1 range of anchor devices