latest news
Permanent roof anchors for safe maintenance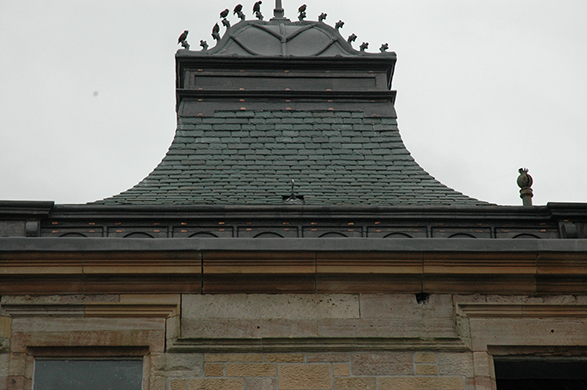 Our range of slope mounted roof anchors features a standard roof mounted anchor and an adjustable ridge anchor for varying beam sizes - both allow work to be carried out on pitched roofs safely and quickly.
The slope mounted roof anchor is a versatile fall arrest anchor suitable for installation on most types of roof support while the ridge anchor has been specifically designed to be mounted at the ridge of a pitched roof.
The range is for use as a fall arrest single anchor point or as a structural anchor for those working on pitched roofs.
Click here for further details on our range of slope mounted roof anchors.