latest news
Planning work at height properly: part two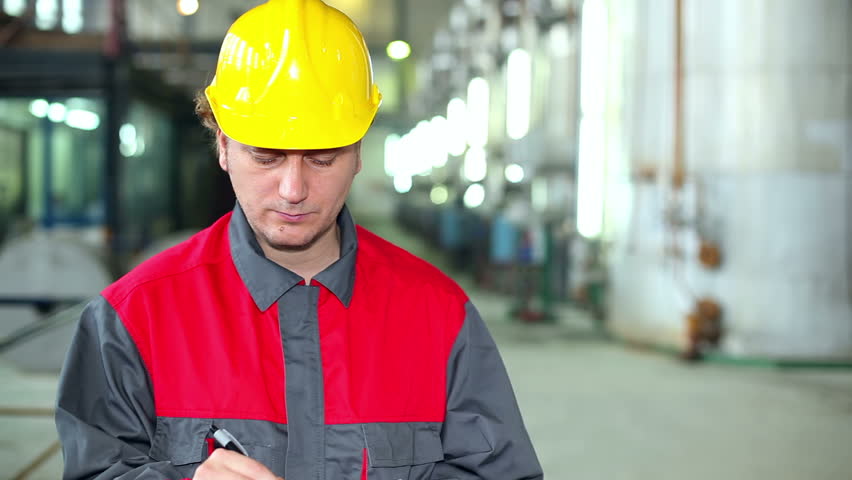 By Chris Paterson, Business Development Manager at Roof Edge
In our last blog post, we looked at auditing and risk assessments when planning work at height, and the important role they play in keeping those working at height safe.
These procedures are hugely important, but sometimes no matter how carefully we plan something, things can change in a matter of seconds. This is where dynamic risk assessments come in, and in this post I'm going to explain why they are vital, and how they help to ensure your original risk assessment remains accurate and effective.
As you probably know, a risk assessment is a way of identifying risks so you know what control measures to put in place to avoid hazards causing harm or damage. A dynamic risk assessment is very similar, but it is a continuous, ongoing process instead of a final document, and is best used in a changing environment, such as busy building sites, in addition to the main risk assessment.
The importance of a dynamic risk assessment
Important: a dynamic risk assessment SHOULD NOT be a replacement for a regular risk assessment. These are vital and should still be done.
The dynamic risk assessment is the final stage of the risk assessment process and enables work to be done safely. It is carried out by the person actually undertaking the work, so it is very import to make sure the worker is competent, and has had the training to properly assess risks.
All workers must be aware of their own safety at all times, as well as that of their colleagues and anyone who might be affected by the ongoing work. They must be able to take immediate action if necessary in the interests of safety. There are some simple steps which, when followed, can help the worker make informed decisions before starting.
Carrying out a dynamic risk assessment properly
#1 Evaluate the situation/task and make sure you know who might be at risk
#2 Select a system of work
#3 Make sure the chosen system of work is safe. Look at the risk versus benefit and if appropriate, proceed with the work
#4 If the system of work is not safe, introduce additional controls or select another system of work if possible
#5 Reassess systems of work and introduce further controls if required

A dynamic risk assessment is best kept simple so anyone who needs to refer to it knows what they're looking at straight away.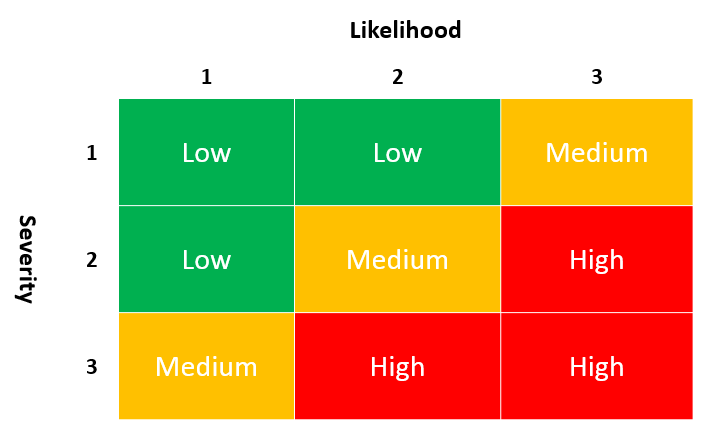 What to cover in a dynamic risk assessment
The areas that might need covering are:
The working environment: if the weather is wet or windy the risk of a fall is increased so the worker will need to decide whether the work should continue
Asbestos & Hazardous Substances: if the worker encounters what he suspects is asbestos or a hazardous substance, then he should stop work immediately and seek competent assistance
Type of Access: is the selected means of access still possible and is it appropriate?
Violence & Stress: this is particularly important for lone workers. If there is a risk of violence or the work will place undue pressure on the person, then the work should not continue
Fire, Means of Escape: If working on a roof, can the person escape to an area of safety in the event of a fire
Animals/Vermin/Birds: for example, nesting birds can pose a threat to those working on a roof. In these instances the work should be rescheduled for when the nests are empty
Remember: although dynamic risk assessments are done on-site and on the spot, they should still be properly recorded. If an accident does occur, then you will have a record of the assessment and how decisions were made.
Careful planning
In this two-part blog post, we've taken a thorough look at what you will need to consider when planning any work at height. By just following some simple auditing and assessment advice before work, you will be in a much stronger position, and any workers or innocent passers-by will be much safer.
However, you should always remember: if you are unsure of what to do, seek professional advice.
You can read part one of this blog series here.