latest news
Protecting Foreign and Migrant Workers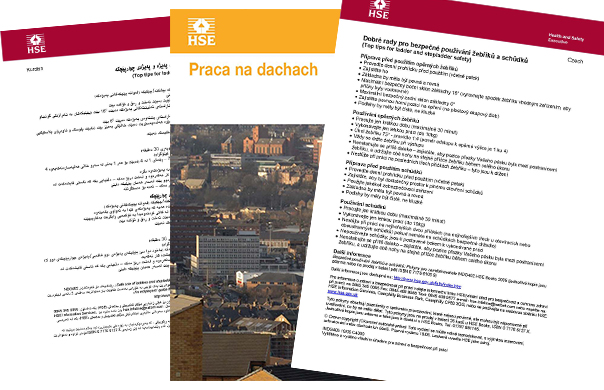 Our recent news story about the Aberdeenshire Business Fined for Fragile Roof fall highlighted an issue that unfortunately is in the press again this week – protecting foreign or migrant workers.
The Aberdeenshire news story reported on the tragic death of a Latvian worker who fell through a fragile roof. The worker had only arrived in the country two weeks before the accident and an HSE investigation found that he did not have a thorough grasp of English which contributed to the incident.
This week there has been coverage of the inquest into the death of an experienced construction worker on the Crossrail site who was crushed by a tonne of concrete. During the hearing, the court was told that the victim, who was from Slovakia, didn't know what he was supposed to do at times because of his lack of English.
Both stories raise the issue of foreign or migrant workers who are increasingly playing an important role in the UK construction industry. So what should companies do to ensure the safety of their foreign or migrant workers?
When employing foreign or migrant workers it's essential to take into account their languages skills, inexperience or lack of understanding of UK health and safety standards as well as cultural differences, as these can potentially put them at greater risk.
Construction Skills has developed web-based teaching material to help overseas workers and also provides employers with information and support tools to make sure foreign and migrant workers are property trained and competent. Similarly, the HSE has translated a range of information and guidance into other languages. (https://www.hse.gov.uk/languages/index.htm).