latest news
Recertification Q&A: the most common questions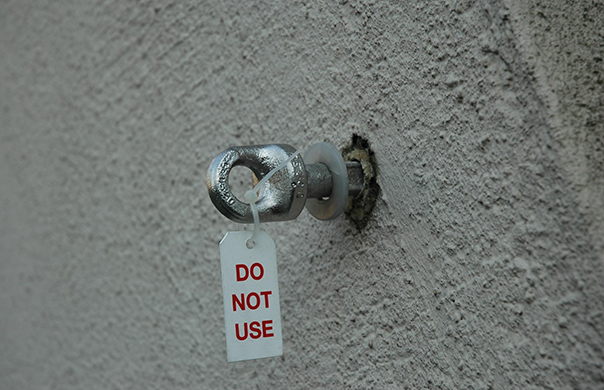 By Colin Pirrie, Business Development Manager
Inspection and recertification of systems is vital, but it is much more than simply ticking a box and issuing a certificate, which is why it's essential that you only employ a competent company/person to carry it out.
Roof Edge carries out many recertifications a year, and we often hear the same questions from people who don't know the importance of getting their systems inspected regularly. To help make clearer why this is so important, we've put together the five most frequently asked questions below.
Q1. Why do I need my systems recertified?
If you are responsible for a building you are legally required to ensure that work equipment is safe to use. This is vital if you have fall protection equipment as a faulty system could result in serious injury or even death.
If you fail to comply with the current standards and legislation and an accident occurs, the building owner or managing director can be held responsible if the equipment is found to be faulty or uncertified. This could result in a heavy fine or even a prison sentence.
Q2. What can go wrong with a system?
It may become damaged through lack of maintenance or neglect resulting in damaged or rusted components. Initial poor installation could also be a factor.
The system may have been altered or modified by another contractor working on site, or a previous fall while using the system may have caused deployment of vital components.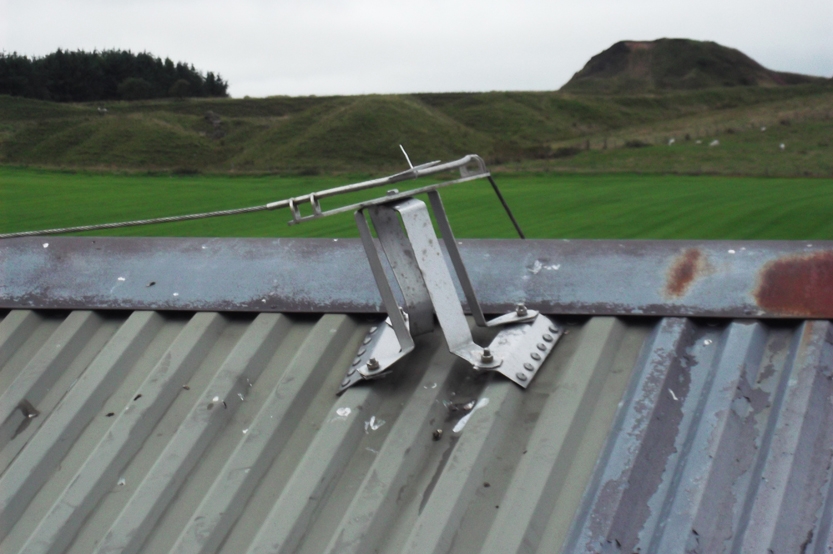 Q3. How often should the system be recertified?
To ensure it continues to comply with current standards (EN 365, ENBS 7883, EN795 & Working at Height Regulations), your fall protection equipment should be inspected and certified at least every 12 months.
Q4. How do I know that the company I choose to recertify my equipment is competent?
The company should be a member of a recognised industry group or association and have the relevant Health & Safety accreditation such as Safecontractor. The individual employees should be able to demonstrate their competency through certification and experience, including Working at Height Training.
Q5. How will I know when my current certification expires?
We maintain an up to date database of installations and details of previous inspections which allows us to give our clients a few months' notice of when their recertification is due to ensure their systems remain compliant. We can also offer fixed price contracts for a 3-5 year period.
To find out more about Roof Edge's inspection and recertification services, call us on 0141 949 1014 or use our online contact form.