latest news
Roof Edge's guardrail and handrail solution for the NHS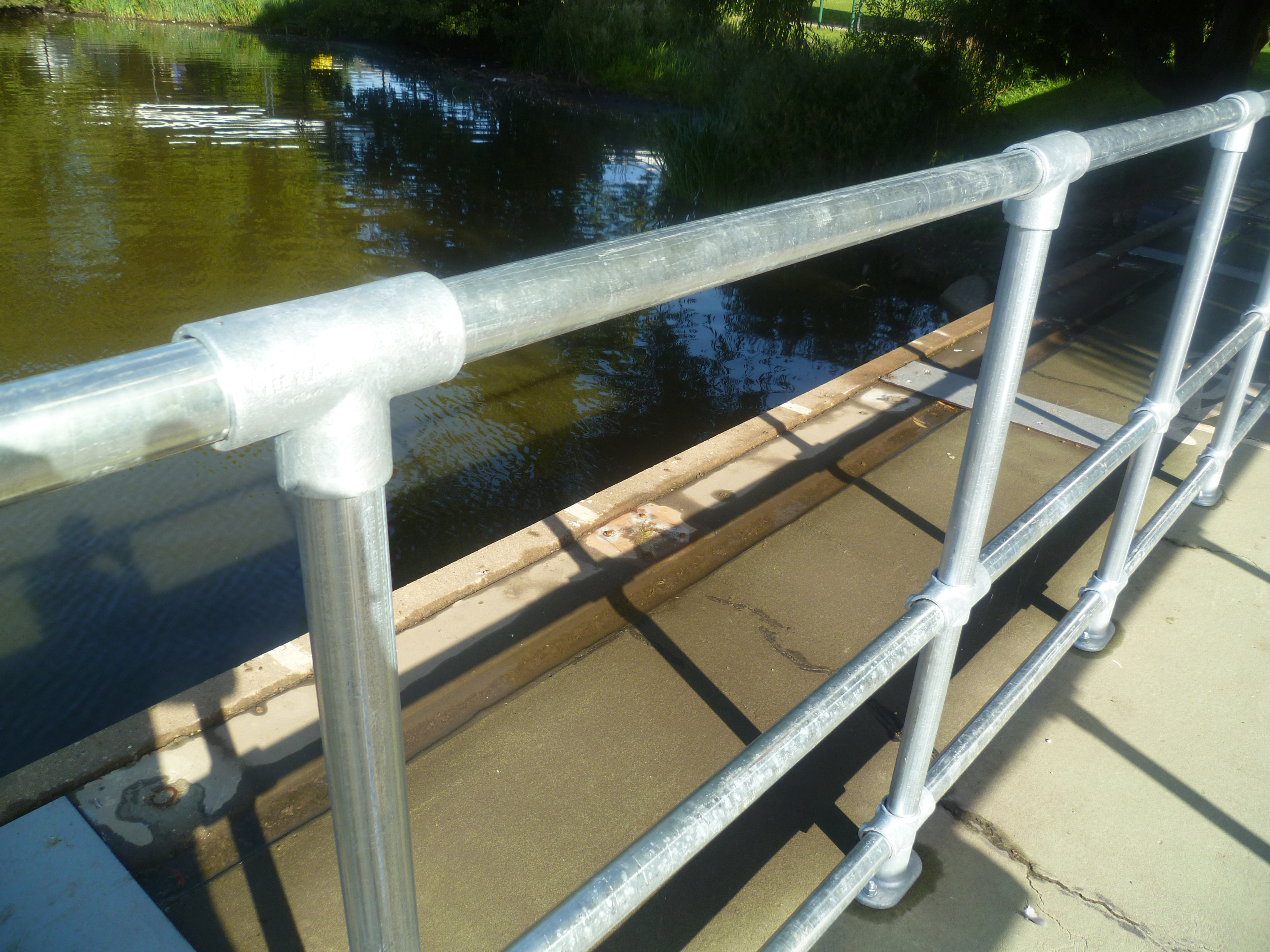 Roof Edge provides a full handrail and guardrail solution perfectly designed to provide safety and security to the NHS, keeping patients, visitors and staff safe across the country.
Kee Klamp® fittings are an industry favourite in the construction of tubular structures such as ground based barriers and guardrails. The versatility and flexibility of the fittings have been proven over the past 80 years in thousands of global applications.
Kee Klamp® fittings offer a versatile solution for barrier, handrail and guardrail construction, and fittings are manufactured to the requirements of BS EN 1562 & 1563.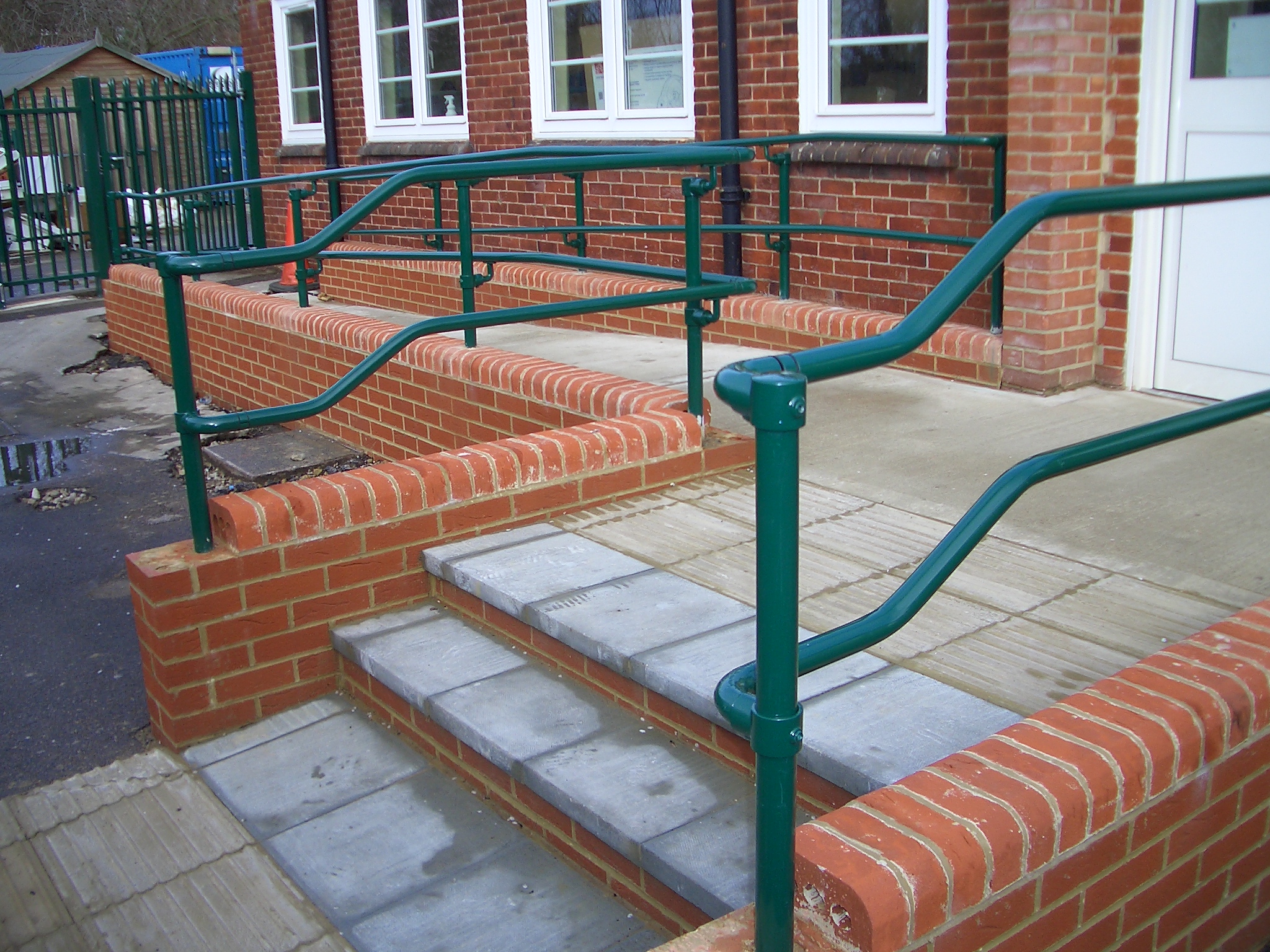 We provide over 100 different types of fittings which join standard sizes of structural steel tube into virtually any required configuration. Our fittings are TÜV certified for strength and can support an axial load of 900 kg with a safety factor of 2:1.
The fittings are hot dip galvanised and feature KEE KOAT corrosion protected grub screws and THREDKOAT recess protection for guaranteed durability. All our fittings are designed with ease of installation in mind, and Kee Klamp® fittings eliminate the need to weld or fabricate and offer a high level of safety.
As well as the Kee Klamp® fittings, we also offer the the Kee Access® system, designed to fulfil the requirements of the Equality Act 2010 (previously DDA) and the Building Regulations Part M.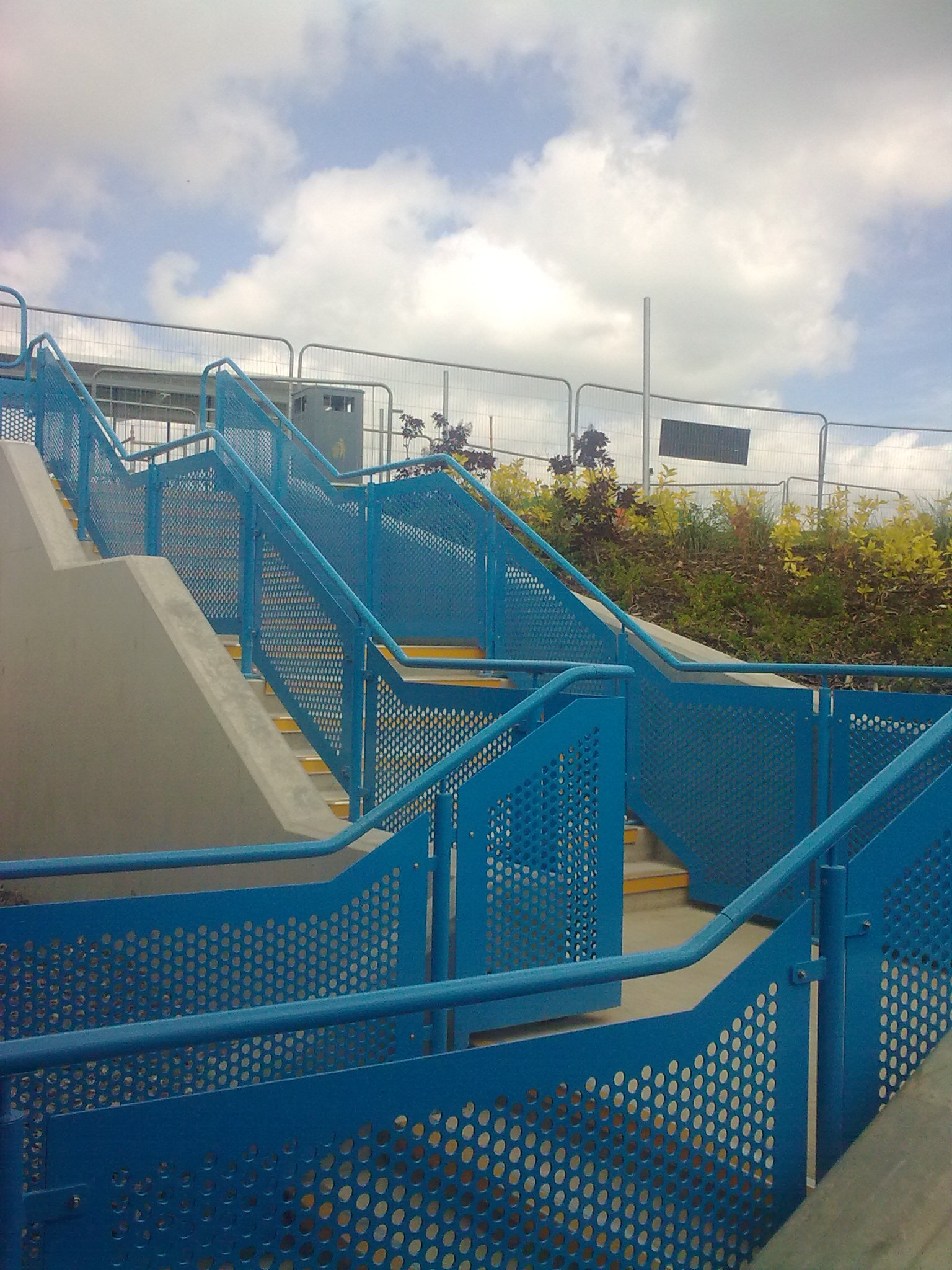 The range has been designed to provide a smooth, continuous handrail in size 7 tubes to ensure compliance with the regulations. Fittings can also be powder coated in any RAL colour to enhance the guardrail, handrail or balustrade and to provide a visual contrast that is not cold to touch as required by legislation.
Kee Access® fittings offer a versatile solution for ground based applications, and the fittings are made of galvanised cast iron to BS EN 1461. The product provides safe access to hospitals, trusts and surgeries for all.
Though fabricated systems are common throughout many industries in the UK and across the world, our modular systems provide a solution where fabrication is not feasible, or where ease of installation and maintenance is a priority.
For more information about our Kee Klamp® and Kee Access® fittings, get in touch via our contact form or call us on 0141 949 1014