latest news
Understanding safety lines: the Roof Edge guide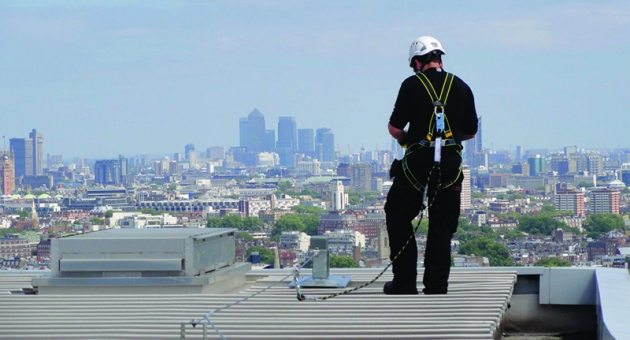 By Mark Dolan, Roof Edge General Manager
Safety lines can form a vital part of personal fall protection system and must be used with the appropriate training and supervision.
Personal fall protection is the opposite of collective fall protection, such as guardrails, defined as being always active and which don't necessarily require the person to be trained in their use.
Safety lines, just like harnesses, require training and competence to ensure they are used properly. The hierarchy of control prioritises collective protection over personal protection, but there are always applications where safety lines can serve a purpose.
Essentially, safety lines such as the KeeLine are comprised of a horizontal lifeline anchor system that must be used in conjunction with a specific lanyard and full body harness. It may sound simplistic, but safety lines can, and often do, save lives.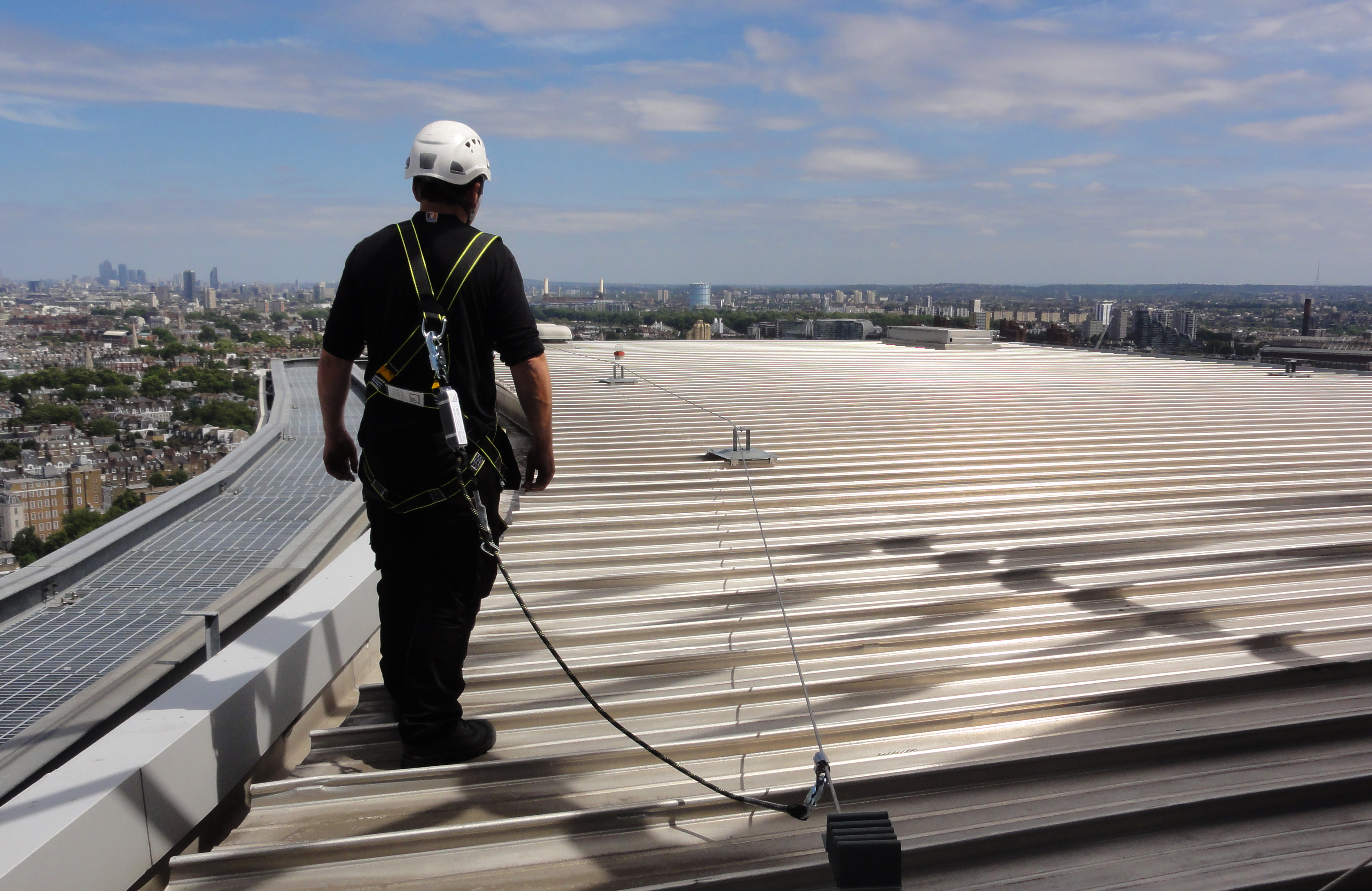 Understanding safety lines
Safety lines are often used on building roofs, telecom structures and other structures where it is 'not reasonably practicable' to have collective controls such as guardrails in place.
Imagine you or your workers are working on a building without preinstalled collective edge protection such as guardrails or scaffolding. Should a fall occur, the safety line will either prevent or reduce the likelihood of a more serious injury, or even death.
Knowing when to use safety lines
After a fall, the internal shock absorber of the line will absorb the load over a distance, crucially reducing the dynamic force applied to the body.
It is important to remember that a safety line should not be your first choice for protection. The hierarchy of control's emphasis on collective edge protection over personal means you should consider putting permanent edge protection in place.
You must also have an adequate rescue plan with trained operatives in place when using safety lines such as KeeLine in fall arrest.
As with all forms of fall protection and equipment used for working at height, it is hugely important to ensure those systems are manufactured and tested to the correct standards, and that anyone using them has received the necessary training.
Regularly inspecting your safety lines
The standard guidance is to have your safety lines inspected, tested and certified at least once a year, and there are a multitude of reasons as to why they may no longer be fit for use. The system should also be inspected before each use.
Remember: if you have any doubts about the safety about any of your fall protection equipment, stop using it and report it immediately, then ensure it is replaced as soon as possible.