latest news
What exactly is work at height?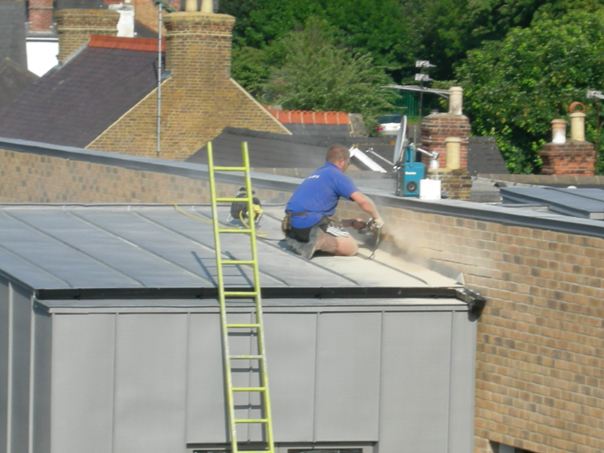 By Mark Dolan, General Manager, Roof Edge Fabrications
All too often we read about someone injuring themselves or a fatality as a result of a fall from height. In most of these cases the incident could quite easily have been overcome through the installation of handrails or by using safe access platforms or suitable fall protection equipment.
When you mention work at height, people often think about roof or construction work, or tasks involving the use of ladders or MEWPS, but work at height is in fact a major part of many different types of work including decorating, maintaining office lighting, clearing gutters or cleaning and maintaining air conditioning units.
What is Work at Height?
According to the HSE, "Work at height means work in any place where, if precautions were not taken, a person could fall a distance liable to cause personal injury. You are working at height if you:
work above ground/floor level

could fall from an edge, through an opening or

fragile surface or

could fall from ground level into an opening in a

floor or a hole in the ground"
As a general rule, if a person can fall (even if they are at or below ground level) then they are working at height so need to be protected as well as trained on how to carry out the task and use any equipment safely.

If you are responsible for the safety of others it's vital that you understand what work at height is, don't just look at those working on ladders or on a roof. If you use a sub-contractor to work at height, never assume that they know how to work safely, always check that they've been trained in working safely and follow correct procedures.

The following is by no means a comprehensive list, but it can help to give you an idea of what tasks require some form of work at height so would need to be thoroughly risk assessed before being carried out.

If you need any advice relating to work at height, please feel free to contact us on Tel: 0141 949 1014 or Email: [email protected]