latest news
Working safely near rooflights and skylights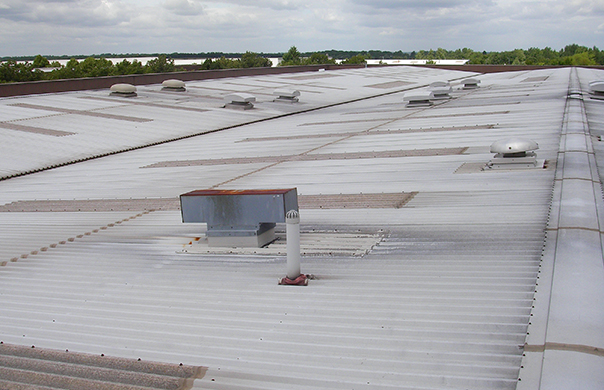 By Mark Dolan, General Manager, Roof Edge Fabrications
At the moment it seems that each week there's a report of yet another prosecution following a fall through a roof light or skylight. The latest case involved the prosecution of an exhibition venue company and a building contractor after a specialist contractor suffered serious injury falling through an unprotected skylight.
An investigation by the HSE found that the venue company failed to ensure that access to and from the areas of the roof which required repair was suitable and safe, and that sufficient measures were in place to protect against the risks of falling from height. The venue company was fined a total of £300,000 with costs while the building contractor was fined £4,000 with costs.
Building owners, users and managing agents/FMs have a duty to ensure the safety of those accessing their roofs. According to the HSE there are on average 9 deaths each year as a result of falls through a fragile roof or roof light. However, these falls are totally avoidable through careful planning, making sure workers are trained and experienced, installing suitable safety systems and with a high level of supervision.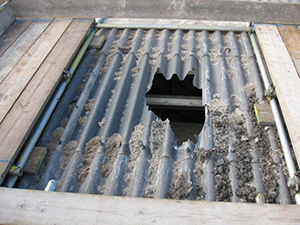 Who is most at risk?
Falls through fragile sky lights and rooflights typically occur on factory roofs, warehouses and farm buildings when repair or cleaning work is being carried out. For example, while workers are carrying out repair work, maintaining plant or installing equipment, cleaning gutters or skylights, inspecting a roof or carrying out a survey.
What is the problem
Rooflights and skylights are not always distinguishable on a roof, particularly if they've been painted to reduce glare or have become discoloured or covered with debris or vegetation. All of which make it difficult for people accessing a roof to see the danger.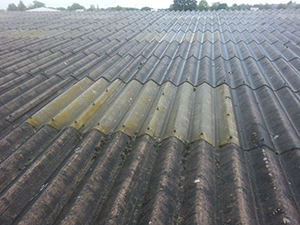 A further problem is that the rooflight or skylight's structure can weaken with age and become brittle.
What can you do?

If you are responsible for people accessing your roof there a few simple steps you can take to ensure the work can be done safely:

Always

assume a rooflight or skylight is fragile

Install a

form of protection over the rooflight/skylight to prevent a person falling through them

Never let

a roof where there are rooflights or skylights be accessed without the right fall protection equipment and skills and experience to use it correctly

If

possible try to carry out work from ground level, from a MEWP or tower scaffold

Make sure

anyone you ask to work on a roof is experienced, competent and aware of the risks
Ask anyone carrying out work on your behalf for a method statement showing how they plan to work safely

Stop any

work if it is not being done in line with the method statement or it looks to be unsafe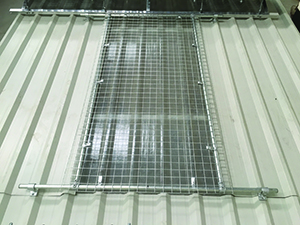 Be Proactive
Working near fragile rooflights and skylights can be dangerous, but by taking a proactive approach to protected those working on the roof such as by installing protection over the rooflight and verifying the competency of anyone working on the roofs, you can ensure work can be carried out safely. If you are unsure about what to do, or whether the work is being carried out safely, always seek professional advice.