latest news
Debunking health and safety myths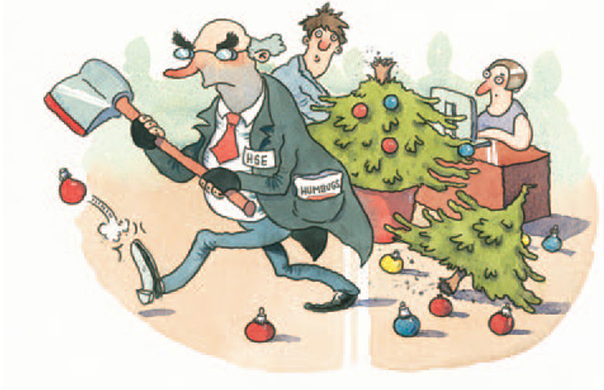 By Mark Dolan, General Manager, Roof Edge Fabrications
Well, it's that time of year again when the company scrooge uses 'elf and safety as a reason for not entering into the festive spirit.
Over the years health and safety has been used for a vast array of reasons for why something can't be done. Did you know that you can't throw sweets at a panto in case someone gets hit and if you clear snow from outside your business or home you are likely to be sued? Of course these aren't true, but the problem is that some people believe these myths.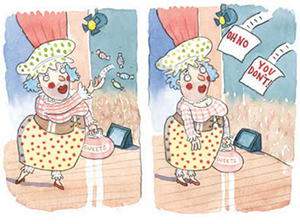 Probably one of the most common health and safety myths we hear each year is that workers have been banned from putting up Christmas decorations in the office, or that decorations can only be hung by a 'qualified' person.
This myth dates back to 2006 when the Royal Bank of Scotland banned staff in its City office from putting up Christmas decorations because it could cause fire or injury.
The bank sent a memo to staff stating that: "On no account should anyone stand on desks or chairs and attempt to hang decorations themselves, in case of injury. Please remember not to put items on or around your PC screens as this is can be a serious fire hazard." Staff were told to book an engineer who would hang the decorations on the ceiling for them.
Common Sense
Most sensible companies provide staff with suitable step ladders to put up decorations rather than expecting them to balance precariously on wheeled office chairs.
While we laugh at the stupidity of these myths, there is the problem that they can undermine the importance health and safety. Health and safety is about protecting people from real risks, not to stop them from having fun. So if you want to hang Christmas decorations up in your office, go ahead, it's not against the law, just make sure you use the correct equipment.
Related Posts